UK approves three-parent babies
Hi there,
This week's decisions from the US Supreme Court on same-sex marriage could quickly lead to more bioethical dilemmas. As we pointed out last year in BioEdge, surrogacy agencies in India and the US are looking forward to a clear legal status for same-sex marriage, as it would increase the demand for surrogate mothers.
Dr Samit Sekhar, of the Kiran Infertility Centre, in Hyderabad, told BioEdge: "Yes, we have a sizeable number of gay population that visit our clinic to have a baby using the services of an egg donor and we have seen an increase in the number of gay couples and single men approaching our clinic as soon as legitimacy to their public union is granted in their respective states or country."
Indian authorities have recently made gay surrogacy more difficult, but demand will surely shift to other countries like Guatemala, Cyprus or the Ukraine. Even in the US, Dr Jeffrey Steinberg, a prominent IVF specialist in California, told us, legalization sparks a surge in demand for surrogates for gay couples.
This is an angle of the same-sex marriage debate which is seldom discussed. The stability of gay marriage means that some couples will adopt children. But no matter how pretty a picture the clinics paint, surrogacy on an industrial scale is exploitative and often dangerous. It's an issue that deserves to be highlighted.
Cheers,
Michael Cook
Will an increase in American same-sex marriage lead to more surrogacy?
1371994483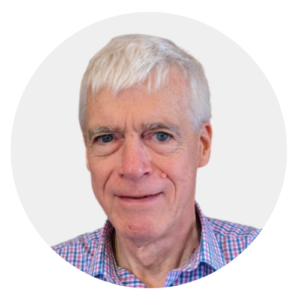 Latest posts by Michael Cook
(see all)