UK doctor at centre of scare over measles vaccine struck off
Doctor at centre of MMR scare found guilty of serious professional misconduct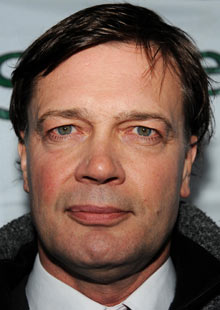 Andrew Wakefield, the British doctor at the
centre of a scare over the link between autism and the measles-mumps-rubella
triple vaccine (MMR) has been deregistered in the UK for serious professional
misconduct. A 73-year-old retired colleague, John Walker-Smith, was also found
guilty.
The General Medical Council, Britain's body
for regulating the medical profession, declared that Wakefield had had
"abused his position of trust" and "brought the medical
profession into disrepute" in studies he carried out on children.
The suggestion that MMR might have caused
autism caused a near panic in the UK. Terence Stephenson, president of the
Royal College of Paediatrics and Child Health, told the Guardian: "The
false suggestion of a link between autism and the MMR vaccine has done untold
damage to the UK vaccination programme."
In January the GMC found that Wakefield had
made a number of ethical breaches in the small trial at the heart of his
research. He failed to acknowledge that he had a financial interest in the research;
he performed invasive and painful tests, such as lumbar punctures and
colonoscopies, on children without any clinical indication; and he even took
blood samples from children at his son's birthday party, paying them £5. This
week's verdict sealed his professional fate.
As Sarah Boseley, health writer for the
Guardian, points out, Wakefield's defiant stance will ensure that the
controversy will not end soon. He is now doing research in the UK and still claims
that he acted "appropriately in the children's best interests to determine
what the nature of their problem was".
"It
was his cavalier attitude to ethics and rules, which he swept aside in his
certainty that he was right, that has sunk his medical career… But Wakefield's
disgrace will not stop him arguing over the science, flawed as experts say his
arguments are. Based in the US, where he will still be able to work as a
scientist ? if not a doctor ? and with a considerable following among the
desperate parents of autistic children who get too few answers about the
distressing illness, he will continue to portray himself as the victim of the
British medical establishment.
~ Guardian, May 24


Michael Cook
clinical research
professional misconduct
Wakefield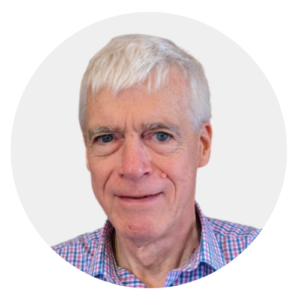 Latest posts by Michael Cook
(see all)