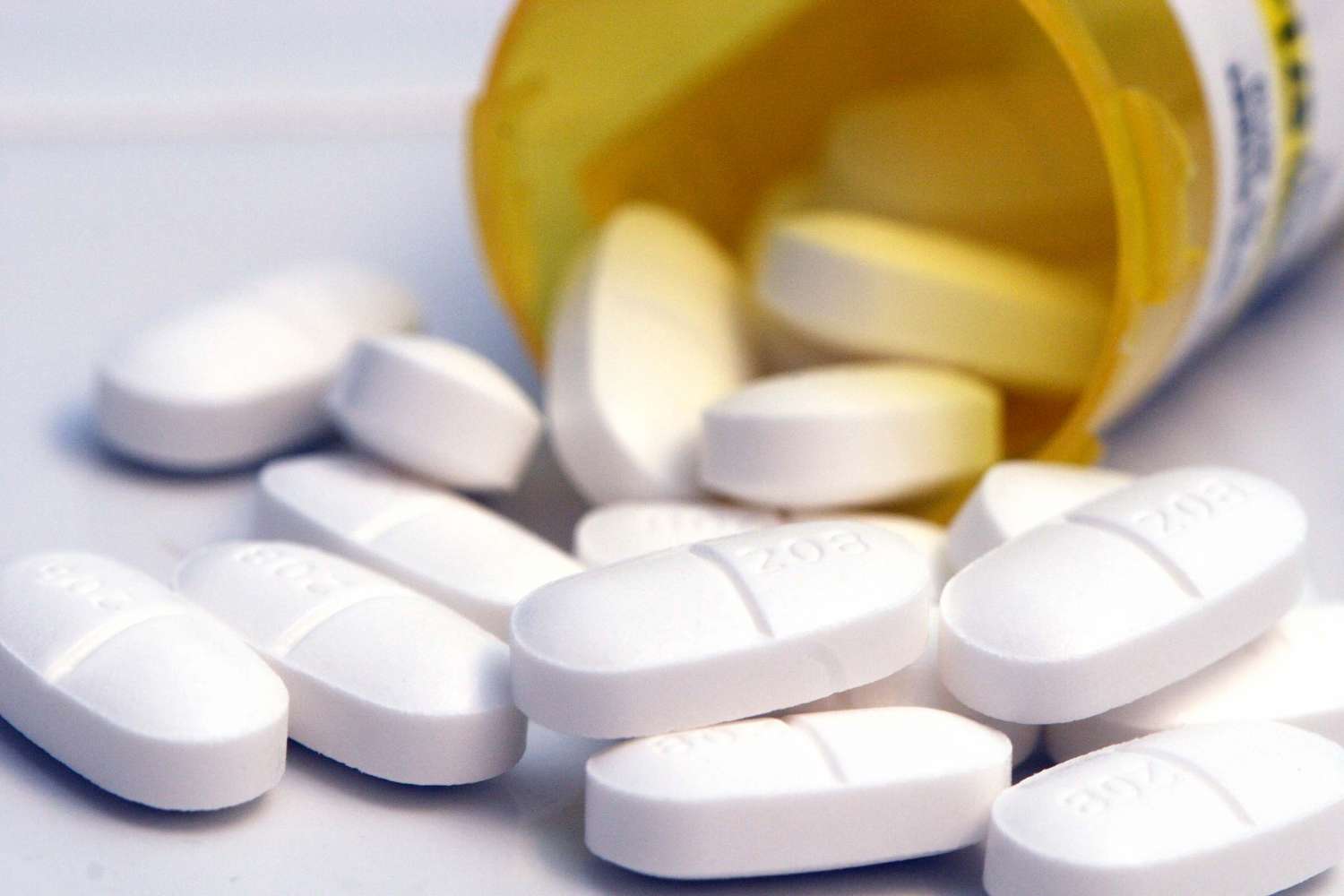 UK politician calls for quicker access to experimental cancer treatments
Should cancer sufferers have greater access to experimental treatment?
Should cancer sufferers have greater access to experimental treatment?
Yes, says British politician and former cabinet minister Tessa Jowell, who addressed the House of Lords on the matter late last month.
Baroness Jowell, who is suffering from a malignant brain tumour known as glioblastoma, argues that the approval process for cancer treatments needs to be quicker, and advocates the use of what are called "adaptive clinical trials" to test cancer drugs.
Current UK trial methods require that each new drug have an individual trial path, involving several phases that can be extremely costly and take several years.
Adaptive trials are designed to improve the speed and efficiency of drug development. They do this by taking a more flexible approach, allowing multiple drugs to be tested within the same trial. As a result, drugs that hold promise can be rapidly identified and tested, while other less effective drugs can be discarded.
"So many cancer patients collaborate and support each other every day…All we now ask is that doctors and health systems learn to do the same", Jowell said to the Parliament.
Some scientists are supportive of Jowell's proposal.
Writing in The Conversation, neuropathologist Silvia Marino and oncologist Peter Hall of Queen Mary University described the use of adaptive trials as a "more flexible approach for a new era": "For patients with rapidly progressing, life-threatening conditions, such as glioblastoma, [adaptive trials] can make the difference between having access to a new drug or not".
But many are sceptical of the proposal.
In a 2015 paper, Indiana University clinician Scott Saxman warned of significant ethical concerns that arise from such studies. According to Saxman, these concerns include "loss of equipoise, lack of processes for adequate informed consent, and inequalities inherent in the research design which could lead to perceptions of injustice that may have negative implications for patients and the research enterprise".
UK politician calls for quicker access to experimental cancer treatments
Xavier Symons
Creative commons
https://www.bioedge.org/images/2008images/Tablets.jpg
cancer
clinical trials
experimental treatments
research ethics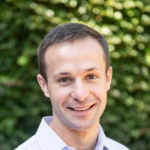 Latest posts by Xavier Symons
(see all)