UK psychiatrist struck off for "appalling behaviour"
Taking advantage of vulnerable anorexic
The
glamorous part of bioethics deals with life-and-death issues. But
sometimes it's good to be reminded that simple professional integrity is
fundamental in the practice of medicine. Earlier this month the UK's
General Medical Council deregistered a celebrity psychiatrist who had
accepted gifts from a vulnerable patient and inherited £1.2m ($1.9m)
from her estate after her death.
Peter
Rowan, 62, a Harley Street doctor who had appeared on the British
reality TV show "Supersize vs Superskinny", was treating Patrician May, a
debutante and one-time actress, who had suffered from anorexia for 30
years. She trusted him and gave him substantial gifts when she was
alive. After her death from a fall in 2003, he was a substantial
beneficiary from her will.
However,
it later emerged that he had been prescribing excessive amounts of
sedatives and had kept her from seeing other doctors. He had a "blurred
and secretive" relationship with his psychologically fragile patient
whose gifts had clouded his judgement, the GMC said.
"All
these put the patient at risk, said the chair of a GMC disciplinary
panel, "and involved a fundamental breach of the trust that patients are
entitled to place in doctors. The panel considers that your behaviour
in these areas is not remediable. The public's confidence in engaging
with doctors will be undermined if there is a sense that such misconduct
may be engaged in with impunity." ~ Daily Mail, Jan 14
Michael Cook
professional standards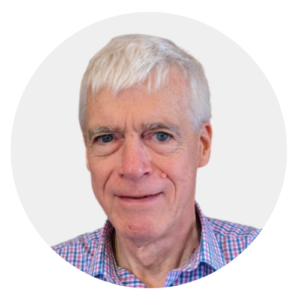 Latest posts by Michael Cook
(see all)