UK stem cell brain drain — to a country friendlier to adult stem cells
The migration that dare not speak its name
Politicians from Britain to Massachusetts to California to Australia have warned that failure to support human embryonic stem cell research is driving eminent researchers to countries with a more liberal approach. And one of the UK's leading researchers is leaving for France, taking 10 scientists with him. However, he is an expert in adult stem cell research disgusted at being cold-shouldered by the government.
Colin McGuckin, professor of regenerative medicine at Newcastle University, is leaving for the University of Lyon, where he will open the world's biggest institute for cord blood and adult stem-cell research. In an interview with the Times Higher Education, Professor McGuckin said he had to put his patients and staff first. "The bottom line is my vocation is to work with patients and help patients and unfortunately I can't do that in the UK."
"(France) is very supportive of adult stem cells because they know that these are the things that are in the clinic right now and will be more likely in the clinic," he said. "A vast amount of money in the UK from the Government has gone into embryonic stem-cell research with not one patient having being treated, to the detriment of (research into) adult stem cells, which has been severely underfunded."
He also criticised the attention embryonic stem cells received over the past year from academics, the media, Parliament and his university. "You would barely know that adult stem cells exist at Newcastle," he said. ~ Times Higher Education, Oct 23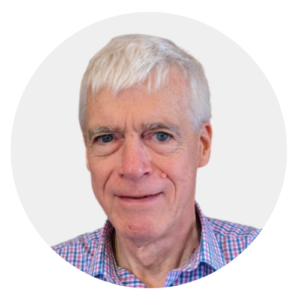 Latest posts by Michael Cook
(see all)