UK studying whether embryos can be stored for spare parts
Next step in saviour sibling debate
The UK's fertility watchdog is studying whether couples can create and store
embryos to serve as spare parts. The controversial proposal means that IVF would
be used to provide a body repair kit, not just as a solution to infertility. The
Human Fertilisation and Embryology Authority has already approved the creation
of "saviour sibling" babies created with IVF and screened to be a tissue match
for an existing child with a serious health condition.
The new proposal would mean that embryos could be stored until a problem
occurs, thawed, and developed into embryonic stem cells. British law is being
reformed to allow embryos to be stored for 55 years, which could make this an
attractive commercial possibility.
Josephine Quintavalle, of Comment on Reproductive Ethics, told the Daily
Mail: "It is sadly almost inevitable that bespoke embryonic stem cells
created from frozen surplus will become the latest must-have healthcare
accessory."
Hollywood is cashing in on the idea of saviour siblings. A film of the Jodi
Picoult novel, My Sister's Keeper, (click for YouTube trailer) will be released on June 26. The
tear-jerker features a young girl who sues her parents for the right to make her
own decisions about her body when she is scheduled to donate a kidney to save
her older sister. ~ Daily
Mail, Apr 25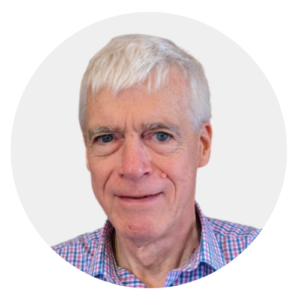 Latest posts by Michael Cook
(see all)