UK watchdog to disclose IVF errors
New move by HFEA
From now on serious mistakes in UK IVF clinics can be scrutinised by the public. The Human Fertilisation and Embryology Authority says that it will post inspection reports on its website in an effort to make fertility treatment more transparent. The reports will include the name of the clinic involved, brief details of the incident, and the seriousness of the consequences. It will not be possible to identify the patient.
This move comes after several scandals in British IVF clinics which have been kept under wraps. Last year there were 182 incidents out of 52,000 cycles of treatment, the HFEA said. Eight of these were "Grade A" — serious incidents such as embryo mix ups, the death of a patient or an incident which affects a number of patients, such as the destruction of a number of embryos.
In 2007/8 two of the eight grade A incidents involved mix-ups. A spokesman refused to give details but said they could be cases where the wrong sperm was used to fertilise and embryo or the wrong embryo was defrosted for use. However, it reassured the media that neither involved the implantation of wrong embryos.
Other figures from the HFEA show that the number of women receiving all forms of IVF rose by 5.8% from 2006 to 2007. ~ London Telegraph, Oct 2
Michael Cook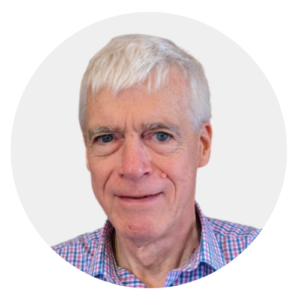 Latest posts by Michael Cook
(see all)