US PUSH FOR TAX BREAKS FOR ORGAN DONORS
While American law is firmly against payment for organs, some states are treading a delicate ethical line by promoting tax breaks for donors' expenses. Virginia is currently considering a law which would authorise an income tax deduction of US$5,000. Wisconsin already grants a $10,000 deduction. The federal government and some states give their employees 30 paid days off work if they donate.
But tax breaks are tantamount to payment, contend some experts, so why not increase the number of donations by offering direct payments? A report last year published by the Washington- based Institute of Medicine, rejected the idea of paying for organs, but backed tax breaks. What's the difference? Tax breaks are a way of removing barriers to donation, not financial compensation, says co-author James DuBois, of St Louis University.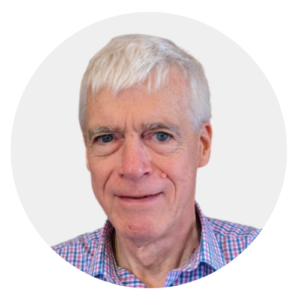 Michael Cook edits BioEdge, a bioethics newsletter, and MercatorNet, an on-line magazine whose focus is human dignity. He writes from Sydney, Australia.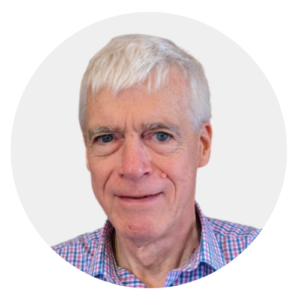 Latest posts by Michael Cook
(see all)