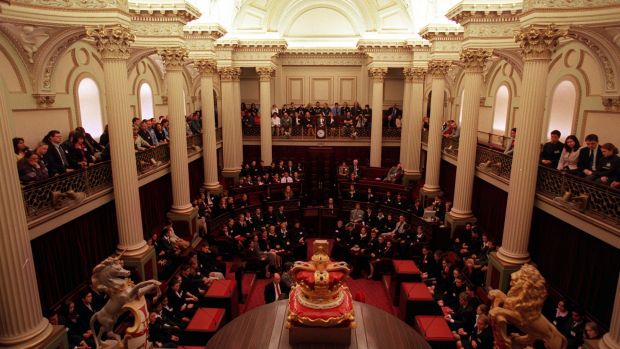 Vic euthanasia bill hangs in balance as World Medical Association intervenes
The international medical community is closely watching the debate in Victoria.
The debate over euthanasia in the Victorian Upper House will be "mean" and "protracted", according to one proponent of the government's assisted dying scheme.
After a fairly swift passage through the Victorian Lower House, the government sponsored Voluntary Assisted Dying Bill 2017 is set to meet fierce opposition among members of the Legislative Council, and it is possible that the bill will be significantly amended or even defeated.
While the expectation among political pundits was that the bill would pass the Upper House with little resistance, the past week has seen at least two politicians abandon their support of the scheme, and other politicians who were in principle supportive have say they will propose several amendments to ramp up safeguards.
"Debate in the upper house will be meaner and more personal than it was in the lower house," Fiona Patten of the Reason Party told AAP.
Liberal MP Georgia Crozier and Nationals MP Luke O'Sullivan said that they had serious concerns about the bill and told reporters this week that they no longer supported the bill.
Liberal MP Simon Ramsay said he supported assisted dying but that he wanted to see more safeguards around access to the drug itself. "The 12-month period is also a worry to me, because I believe that a lot can change in a 12-month period — there might be a new drug that comes on the market, or changes in the behaviour of someone's illness or cancer".
Meanwhile, the World Medical Association has strongly urged Victorian Parliamentarians to vote against the bill, saying that euthanasia is violates the basic principles of medical ethics. In a statement released Friday, the WMA said:
"[Legalised euthanasia] will create a situation of direct conflict with physicians' ethical obligations to patients and will harm the "ethical tone" of the profession…it is in conflict with basic ethical principles of medical practice, and [the WMA] strongly encourages all national medical associations and physicians to refrain from participating in euthanasia, even if national law allows it or decriminalises it under certain conditions."
Vic euthanasia bill hangs in the balance as WMA intervenes
Xavier Symons
Creative commons
https://www.bioedge.org/images/2008images/victoria_upper_house.jpg
assisted dying
assisted suicide
australia
euthanasia
victoria
world medical association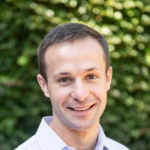 Latest posts by Xavier Symons
(see all)