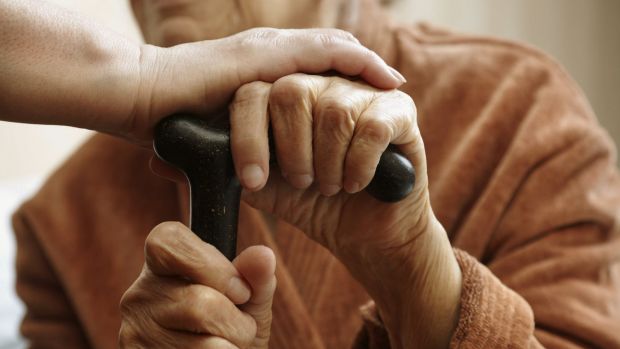 VSED is gaining traction as an end-of-life option
Voluntarily Stopping Eating and Drinking (VSED) appears to be becoming more common.
In the past two decades there has been a dramatic increase in political lobbying to legalise euthanasia and/or physician assisted suicide (E-PAS). Yet even when E-PAS is legalised, many people who have been campaigning for the right to end their lives often remain unable to do so as they do not meet the strict eligibility criteria outlined in law (such as having a terminal illness, and having less than 6 to 12 months to live).
In light of this, and other factors, the notion of Voluntarily Stopping Eating and Drinking (VSED) has gained increased attention in policy discussions. VSED — whereby patients refuse food and hydration and indicate that when incompetent they do not wish to receive it — has been described by bioethicists as a mode of ending one's life that is legal, in line with medical ethics and a moral prerogative of any patient.
Now it seems that VSED is gaining traction in a clinical context. A new article published in the Journal of Palliative Medicine outlines how long term care facilities such as nursing homes and skilled nurse facilities can facilitate VSED while still respecting "resident safety" and "moral objections to hastened death". University of Washington palliative care doctor David A. Gruenewald describes how facilities that he has been involved in have managed patient requests for VSED. He argues that VSED may be, where the patient's wish to end their life is persistent, in accord with "resident-centred care". Gruenewald calls on long term care facilities to develop evidence based guidelines and guidelines for best practice for dealing with requests for VSED.
In another article in the latest edition of the Canadian Journal of Bioethics, lawyer Jocelyn Downie explores the legal status of VSED in Nova Scotia, Canada, arguing that it is a legal alternative for patients who are ineligible for MAiD (such as early stage Alzheimer's patients, stroke victims, patients with mental illness and patients with debilitating pain but not terminal illness) who nevertheless wish to end their lives.
Last month BioEdge reported on the case of a 65 year old transgender person from Denver, Colorado, who ended his life by VSED after being diagnosed with early onset Alzheimer's disease.
VSED is gaining traction as an end-of-life option
Xavier Symons
Creative commons
https://www.bioedge.org/images/2008images/euthanasia_9.jpg
canada
euthanasia
law
us
voluntarily stopping eating and drinking
vsed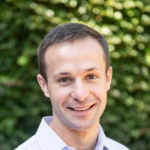 Latest posts by Xavier Symons
(see all)