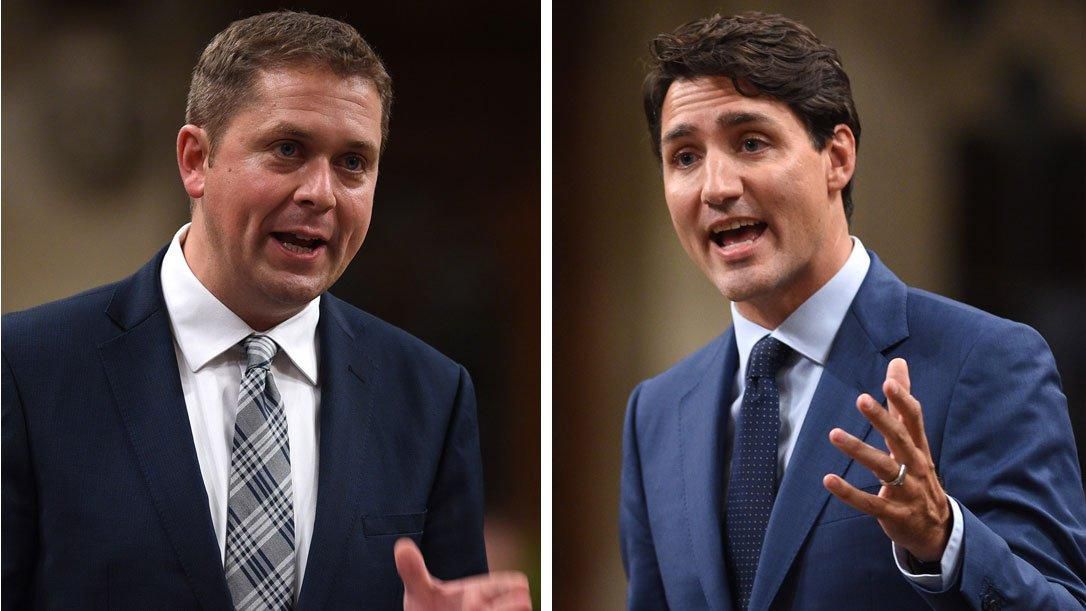 What Canada's candidates have to say about MAiD
Trudeau will expand MAiD access if re-elected.
Andrew Scheer (l) and Justin Trudeau (r)
Canada heads to a general election on October 21, and polls indicate that governing Liberal and opposition Conservative Party are neck and neck. A recent CBC aggregate poll put the Conservatives slightly ahead of the Liberals, though both are expected to fall short of the 170 seat parliamentary majority needed to form government.
One issue that has dominated debate on the campaign trail has been Medical Aid in Dying (MAiD). Recently, Quebec's Superior Court struck down a government regulation that restricted MAiD to persons for whom death is "reasonably foreseeable". The court stated that existing MAiD regulations force sick people "to endure harsh physical and psychological suffering", and are a violation of one's right to liberty and security.
The question now is whether the government is going to challenge the Quebec court's decision, or whether it will seek to expand access to MAiD. Prime Minister Justin Trudeau and Opposition Leader Andrew Scheer have expressed different views.
Trudeau said that he would expand access to MAiD if re-elected. "We will revisit the law within six months; we will not appeal the [Quebec court's] decision", Trudeau said in a recent televised debate. "We understand that society evolves", he added. Earlier, Trudeau told reporters that he saw Canada's MAiD regime as a 'balancing act' between patient autonomy and protecting the vulnerable: "we will continue to work to make sure we're getting that balance right in the coming years".
Scheer, in contrast, said that he disagreed with the Quebec court ruling. He told reporters that "the main concerns" he had with euthanasia legislation "was ensuring that there were adequate safeguards to protect those who may not have the ability to give consent".
Reports emerged late last month that a depressed but otherwise healthy man had received MAiD in a hospital in British Columbia. The man's family said that he was not of sound mind and certainly not capable of giving consent.
Xavier Symons is deputy editor of BioEdge
What Canada's prime ministerial candidates have to say about MAiD
Xavier Symons
Creative commons
https://www.bioedge.org/images/2008images/scheer_and_trudeau.jpg
canada
euthanasia
euthanasia for psychological suffering
law
maid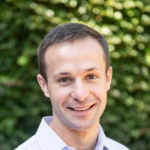 Latest posts by Xavier Symons
(see all)