When will the international surrogacy market be put under the microscope?
Hi there,
From time to time, the death of a young person in the United States sparks an uproar, not just nationally, but internationally. When Trayvon Martin, Tyler Clementi, Holly Patterson, or Megan Meier died, the whole world learned about racial profiling, gay bullying, the dangers of RU-486 and cyber-bullying.
The recent death of a 30-year-old Indian surrogate mother with two children ought to ignite a debate over the ethics of the international surrogacy market. We have reported on the case below, based on reports in the local media.
Even though the growth of surrogacy in India is a familiar story, too little is known about how the system actually operates. A link in the BioEdge article allows you to read a pro-forma contract for surrogates and their husbands at Premila Vaghela's surrogacy clinic. To me — although I am not a lawyer — it seems grotesquely exploitative. Even if these people have put their signatures on a piece of paper, has there really been informed consent? One of the consent documents says that the hospital involved has "made sure to the extent humanly possible that he / she / they understand these details and implications". This does not inspire a lot of confidence.
Have a look and feel free to leave your comments.
As you probably know, BioEdge is conducting a fund-raising campaign until the end of May. Please consider supporting this service.
Cheers,
Michael Cook
The recent death of a 30-year-old Indian surrogate mother with two children ought to ignite a debate over the ethics of the international surrogacy market.
1336960952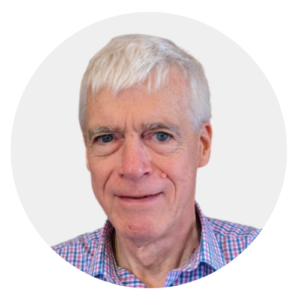 Latest posts by Michael Cook
(see all)