Why is sperm donation so funny? Or is it?
At Thanksgiving comes the latest instalment, Delivery Man.
"Not just bad, but weirdly, fascinatingly bad," was the judgement of the Globe and Mail about one of the recent films about masculinity, Hangover III.
Not that I want to anticipate the critics, but the next film about masculinity, this time focusing on sperm donation rather than alcohol consumption, promises to be every bit as good.
Delivery Man, set to open at Thanksgiving, a remake of the recent French-Canadian film Starbuck, continues with Hollywood's fascination with anonymous fatherhood. These include Made in America, The Switch, The Kids are All Right, Jesus Henry Christ, The Back-up Plan and (from Bollywood) Vicky Donor.
In this film, a ne-er-do-well discovers that his donation 20 years before has resulted in the birth of 533 children. His girlfriend regards him as a commitment-phobic jerk, but his offspring give his life a renewed purpose. See for yourself.
Michael Cook
Creative commons
Hollywood
sperm donation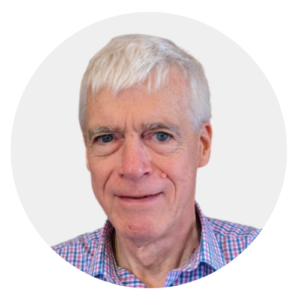 Latest posts by Michael Cook
(see all)