Your doctor and your Facebook page
Hi there,
Earlier this year, a 33-year-old obstetrician in New York was fed up with one of her patients. She vented to her 470 friends on her Facebook page: "So I have a patient who has chosen to either no-show or be late (sometimes hours) for all of her prenatal visits, ultrasounds and NSTs. She is now 3 hours late for her induction. May I show up late to her delivery?"
She copped it sweet. There were calls for her to be fired, even though she did not reveal the patient's name.
This is just one anecdote about a growing problem for medicos who can't live without Facebook.
Should doctors discuss patients on Facebook and Twitter? Or should they spy on them to make decisions about their treatment? In our lead story today, bioethicist Art Caplan recalls another incident in which doctors decided to pass over a candidate for a liver transplant after they trawled through his Twitter feed and found a photo of him downing a can of beer. This raises some ethical dilemmas, doesn't it?
Just so that we aren't left out of ethical dilemmas, BioEdge is trying to ramp up our Facebook page. We have spruced it up a bit and over the past week we have nearly doubled the page likes. Why don't you pay a visit and "like" us? Help us to reach 5,000 ASAP!
Cheers,
Michael Cook
Help us reach 5,000 on our Facebook page!
1382363693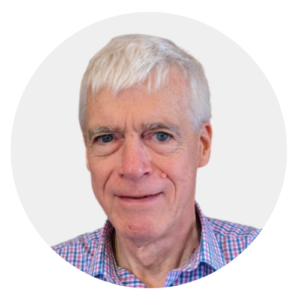 Latest posts by Michael Cook
(see all)