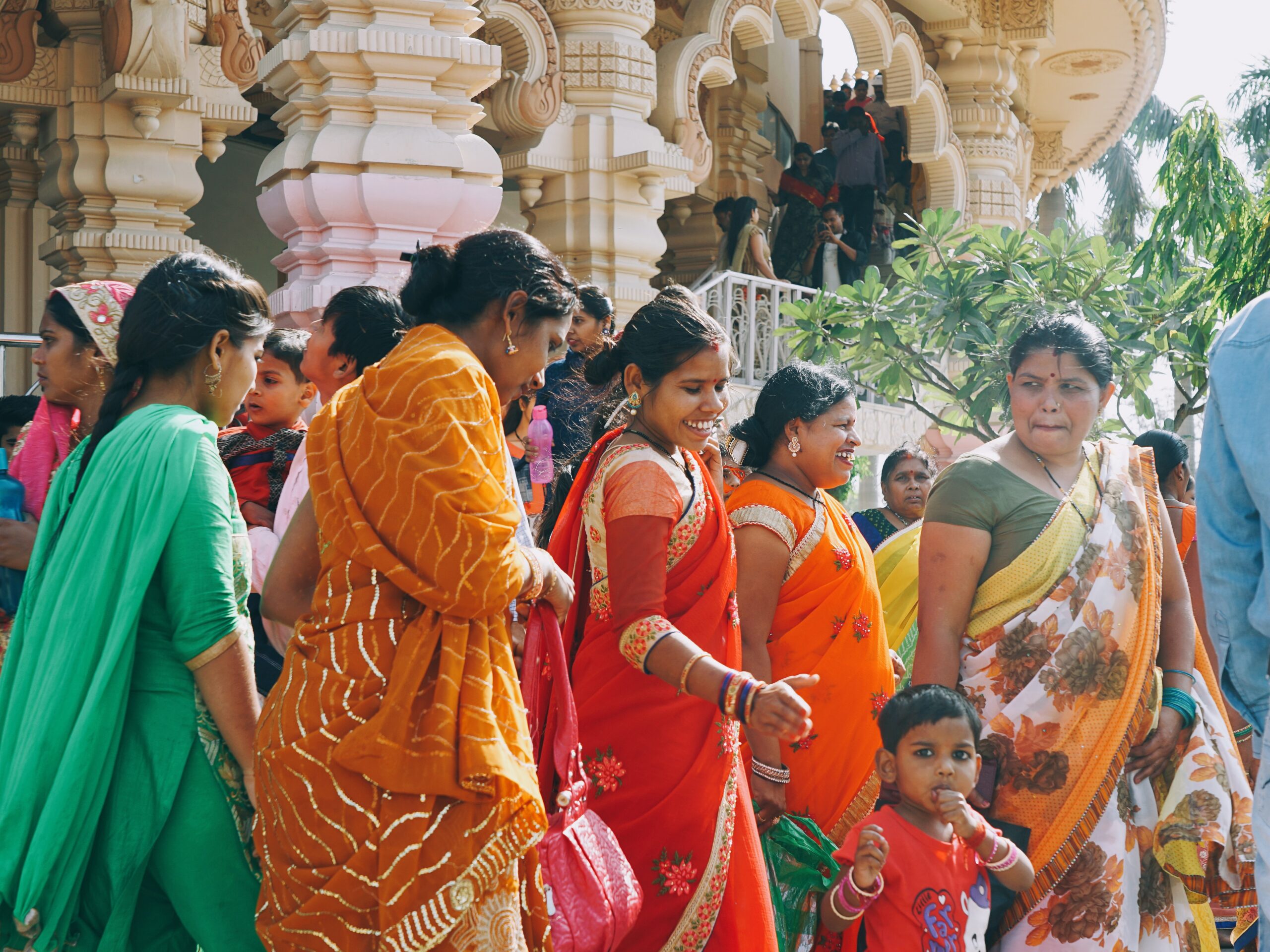 4 women die in Indian sterilization camp. Authorities very sorry.
Double-puncture laparoscopy procedures are very popular amongst Indian women who want permanent sterilization. "The surgery is preferred over other sterilisation techniques because it is highly acceptable among patients as they can get discharged on the same day and can resume their activities immediately," according to the director of public health in the state of Telangana, G Srinivasa Rao.
Popular does not mean safe. Four women died in late August following the procedure after they had participated in a mass sterilisation camp on the outskirts of state capital of Hyderabad.
Various doctors have been suspended and an expert committee has been appointed to investigate the deaths. "Very rarely such incidents of botched up surgeries take place," Dr Rao told The Hindu. "We shall disclose the exact reasons how the women developed complications."
The Telangana government will compensate the women's next-of-kind with a one-off payment of about US$6,000, as well as a double-bedroom house and free education for their surviving children in residential schools.
According to a 2014 article in The Conversation by Sabu Padmadas, of the University of Southampton, sterilization camps are common in India:
"Since the 1980s, sterilisation programmes have focused solely on women. Now, more than two-thirds of contraceptive use in India is female sterilisation. In some southern and western states, as many as 50% of women have been sterilised. The method has been widely used, mostly by young women, across India for more than three generations. In most cases, women have few options and rely directly on sterilisation as the first method of contraception they ever use. Although the government removed family planning targets in 1998, there is still evidence of coercion in sterilisation camps in many parts of India."