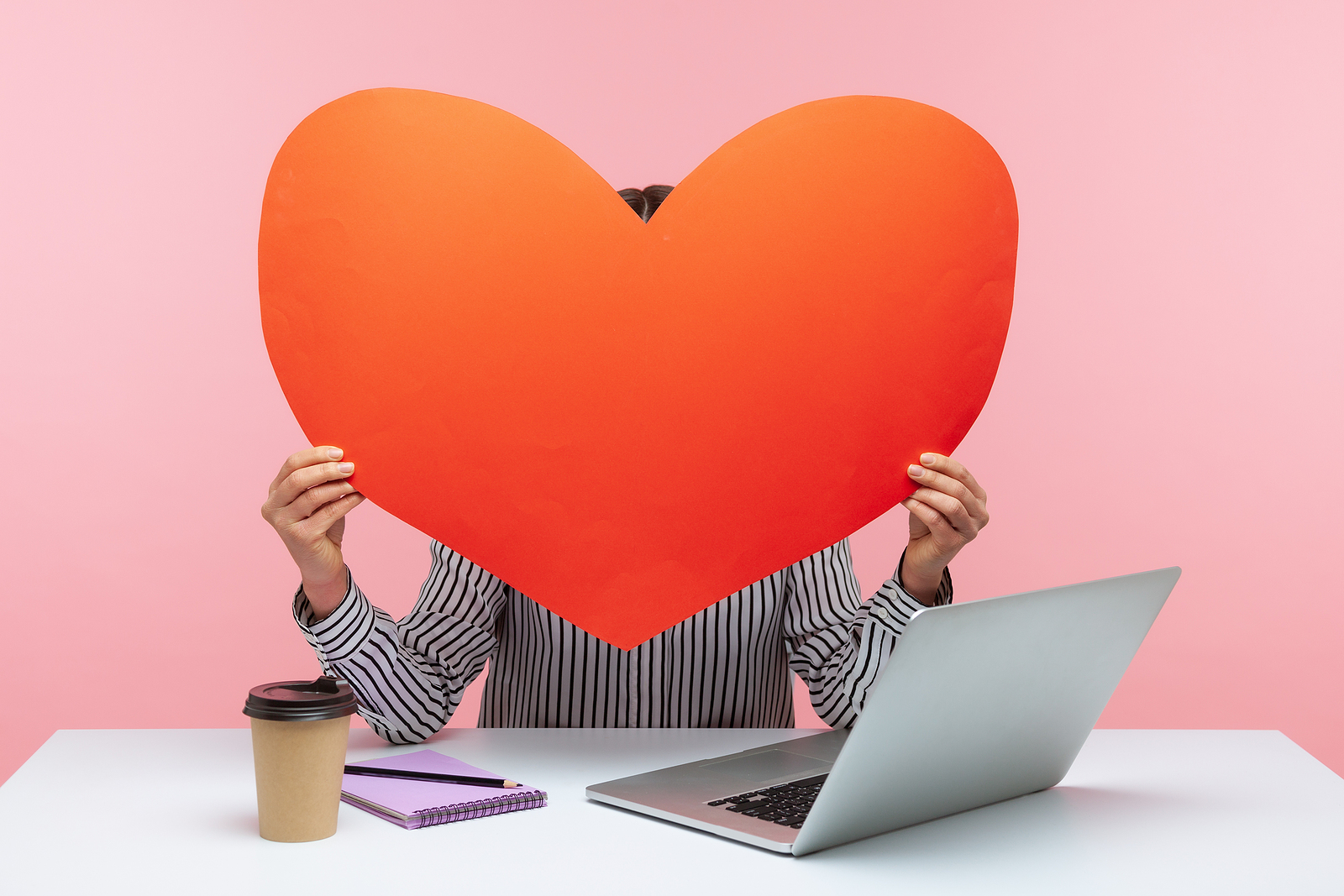 Dutch sperm donor may have fathered 400 children
A Dutch sperm donor who advertised his services online has fathered at least 80 children and possibly as many as 400. He died of oesophageal cancer this year, and the mothers of his children are discovering that he had lied about his past, his reproductive history, and his identity.
Two single mothers described their experiences in De Stentor, a Dutch magazine. Suzanne said that "Leon" told her that he had two daughters of his own and five children through sperm donation; hers would be the last. He told Nina a similar story.
"In hindsight, I ignored a lot of red flags. I wanted a child more than anything, and he was able to make it happen. I had rose-tinted glasses and was simply naive," Suzanne said to De Stentor. "I have a psychiatric history and did not want to be judged by a clinic. That's why I decided to look for a sperm donor online. We got in touch through a call and spoke via email over two months. He came across as very involved and always responded quickly and very comprehensively."
Before Leon died, he gave his brother a list of women whom he had inseminated. From a Facebook group for mothers of his offspring, it appears that there are 80 of them. But Suzanne now believes that there could be as many as 400.
"I also hope that this story serves as a warning to women who are now on the journey to becoming single mothers," Suzanne told De Stentor. "This is how this world works."