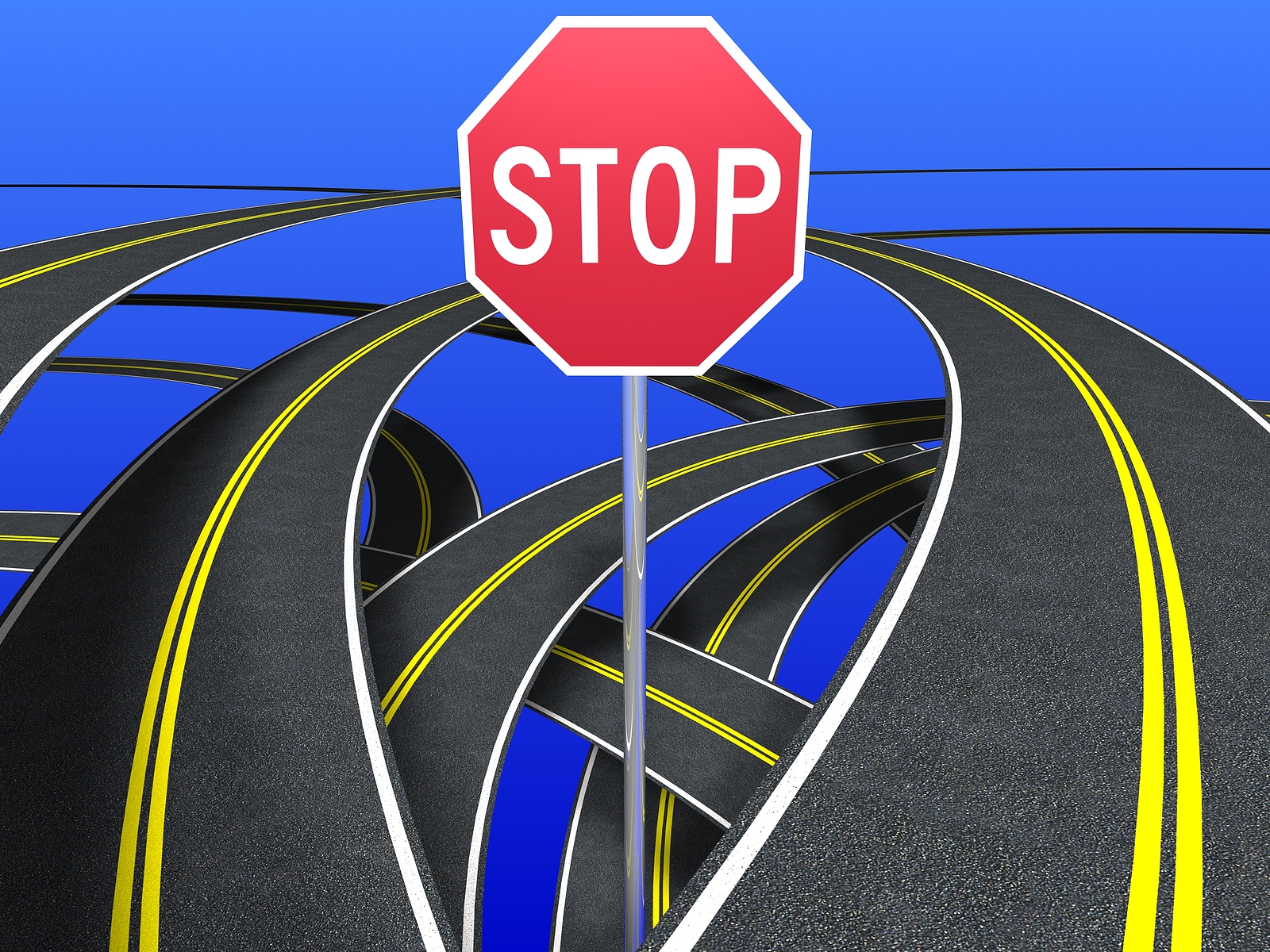 Abortion: no clear road ahead globally
The right to abortion is taken for granted in many countries but is bitterly contested in others. In fact, not just in the United States, but in Latin America, abortion is being restricted. Some developments:
Guatemala: This week Congress passed a law that punishes abortion with up to 25 years in prison as well as prohibiting same-sex marriage and teaching about sexual diversity in schools. The vote was a thumping victory for abortion foes: 101 for the bill, 8 against and 51 absent. The penalty for an abortion was increased from between five to 10 years to 25 years – except when the life of the mother is in danger.
On Wednesday, a national "Life and Family Day," President Alejandro Giammattei declared, "This event is an invitation to unite as Guatemalans to protect life from conception until natural death." It is expected that he will sign the bill. Guatemala has bucked a trend of legalisation in Latin America in the past couple of years, including Colombia and Argentina.
Colorado: The state legislature is debating a bill which will codify its already permissive law. If passed, the Reproductive Health Equity Act will permit abortion for any reason— including disability, sex, and race—until birth. The foetus would have no rights under law. Supporters of the bill want to ensure that Colorado protects the right to abortion even if the US Supreme Court overturns Roe v. Wade.
March 10 was celebrated as "Abortion Provider Appreciation Day" by some Americans. The event's website explains: "In 2017, Abortion Care Network launched #CelebrateAbortionProviders, which has become an annual tradition of celebrating and appreciating abortion care providers through love notes, art, acts of kindness and support, messages of affirmation, a giant love-fest Tweetstorm, and more." The proposal is supported by several media outlets, but not by any legislatures.
Florida: the state senate has passed the strictest ban on abortion in Florida history. After Governor Ron DeSantis signs the bill, abortion will be illegal after 15 weeks of pregnancy, with no exceptions for rape, incest or human trafficking. The existing law permits abortions up to 24 weeks.