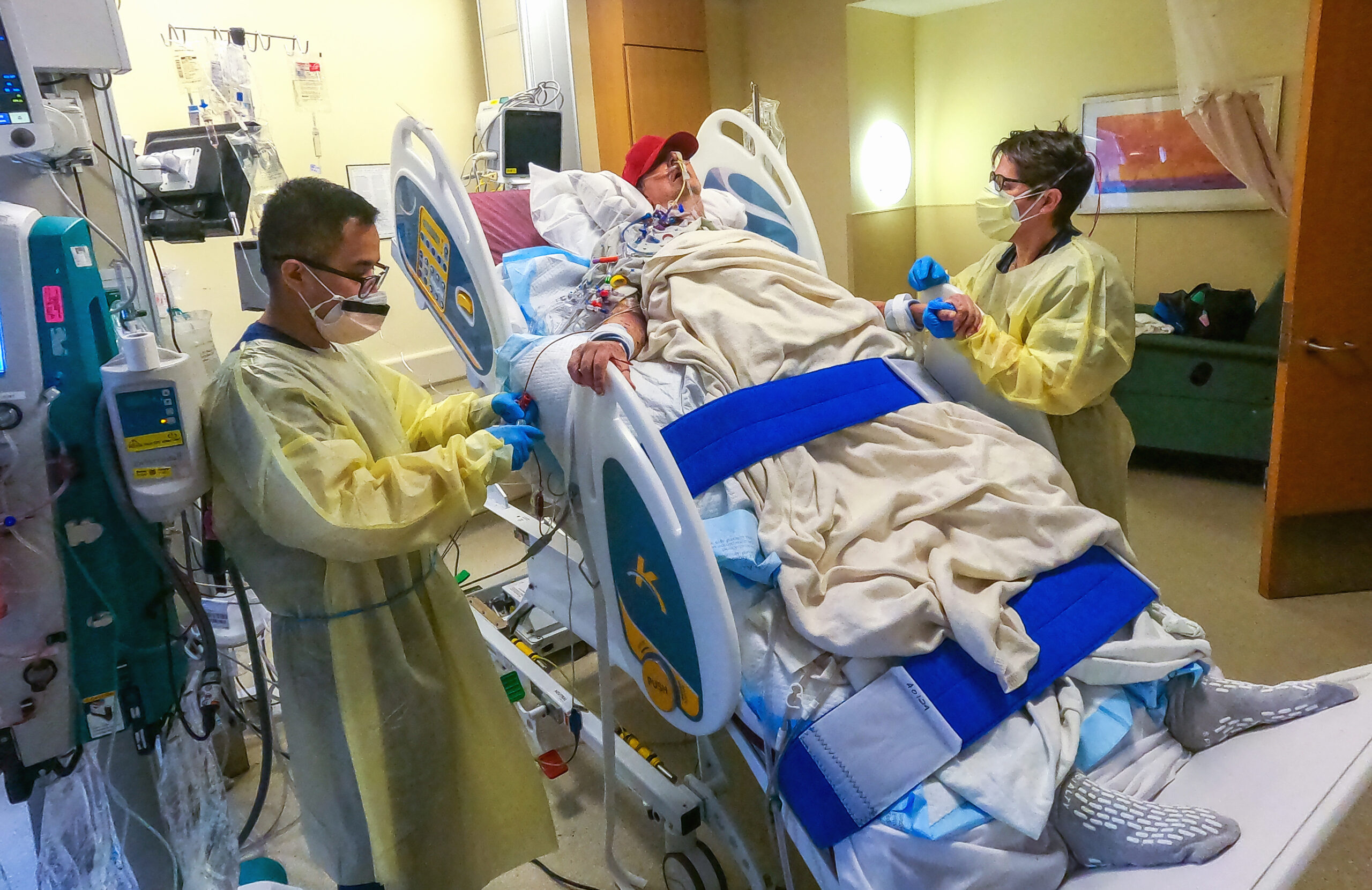 Recipient of transplanted pig heart dies
David Bennett, the 57-year-old patient with terminal heart disease who made history as the first person to receive a genetically modified pig's heart, died on March 8. Mr Bennett received the transplant on January 7 and lived for two months following the surgery.
"We are devastated by the loss of Mr. Bennett. He proved to be a brave and noble patient who fought all the way to the end. We extend our sincerest condolences to his family," said Bartley P. Griffith, MD, who surgically transplanted the pig heart into the patient at the University of Maryland Medical Center (UMMC).
Mr Bennett first came to UMMC as a patient in October 2021, where he was bedridden and needed a heart-lung bypass machine to stay alive. He was deemed ineligible for a conventional heart transplant. Before consenting to receive the transplant, Mr Bennett was fully informed of the procedure's risks. On December 31, the US Food and Drug Administration granted an emergency authorization for the surgery
The transplanted heart performed very well for several weeks without any signs of rejection. The patient was able to spend time with his family and participate in physical therapy to help regain strength. He watched the Super Bowl with his physical therapist and spoke often about wanting to get home to his dog Lucky.
"We have gained invaluable insights learning that the genetically modified pig heart can function well within the human body while the immune system is adequately suppressed," said Dr Mohiuddin. "We remain optimistic and plan on continuing our work in future clinical trials." 
Researchers were heartened by the limited success of the transplanted pig heart. It appears that genetically modified pig organs can function in a human.
The demand for organs in the United States is huge. According to the United Network for Organ Sharing, 41,354 Americans received a transplanted organ last year, including about 3,800 heart transplants. But more than 106,000 people are on the national waiting list and thousands die every year before the organ they need. Thousands more are never added to the list because doctors feel that they will have little chance of success.