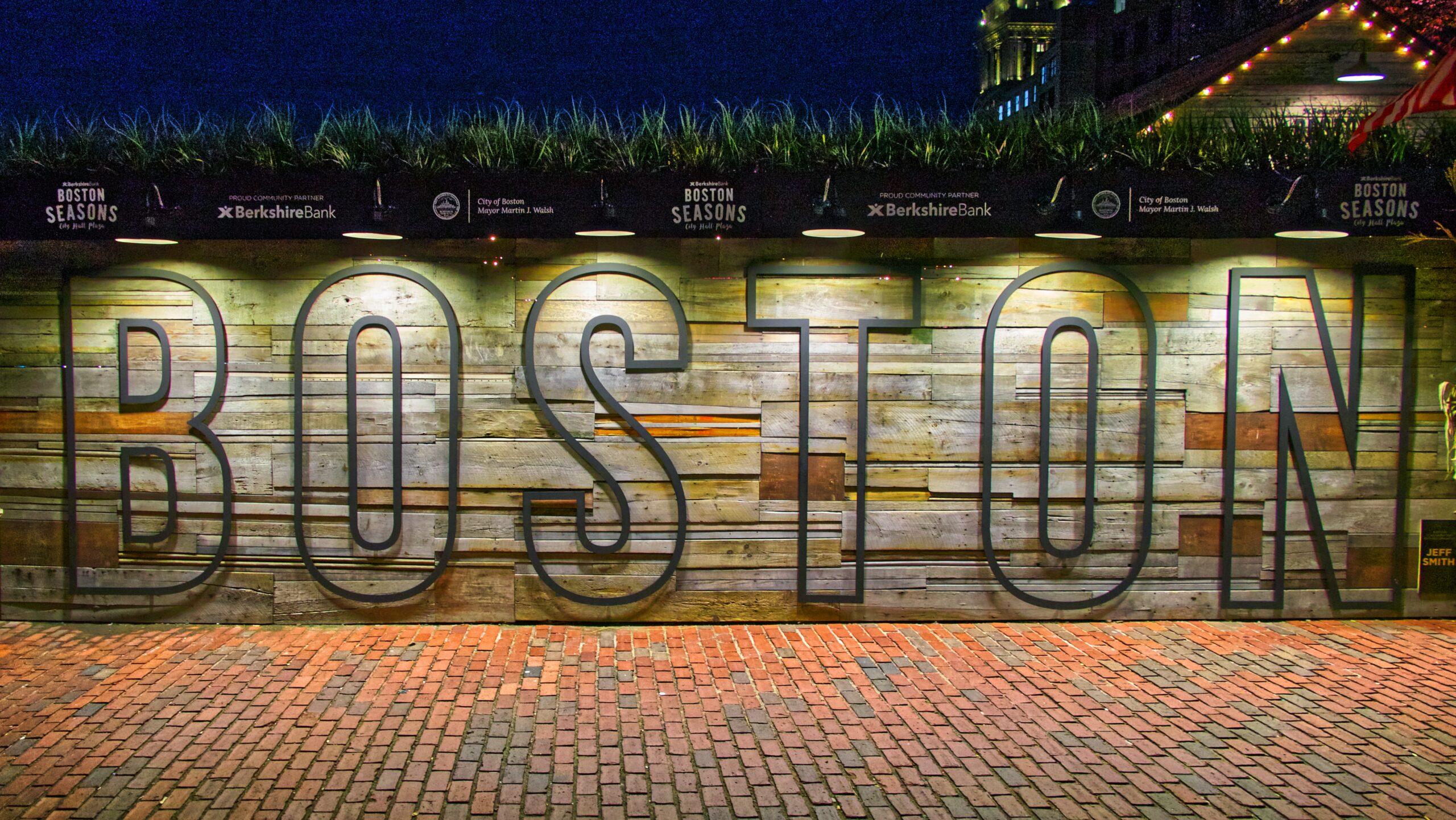 City employees in Boston can get 12 weeks' paid leave after abortions
While Iran is trying to wind back the clock on abortion (see BioEdge), Boston is trying to make it easier. According to a report in the New Boston Post, City employees can apply to get up to 12 weeks of paid leave after an abortion.
The new policy, which was passed at a City Council meeting on September 15, applies to both men and women.
US Representative Ayanna Pressley, a former Boston city councillor, has pressed for similar provisions for Federal employees in Washington and said that she was "thrilled" to hear that the City of Boston had taken the lead.
"Pregnancy loss should be met with care, compassion, support, and paid leave, but far too many families suffer in silence due to the lack of awareness and cultural stigma," she said.
Patricia Stewart, of Massachusetts Citizens for Life, commented to New Boston Post that the move supports the pro-life argument: "Ironically, the grant of abortion leave reinforces the pro-life view that abortion is a serious medical choice with potentially life-altering consequences for a woman's physical, emotional, and psychological health."