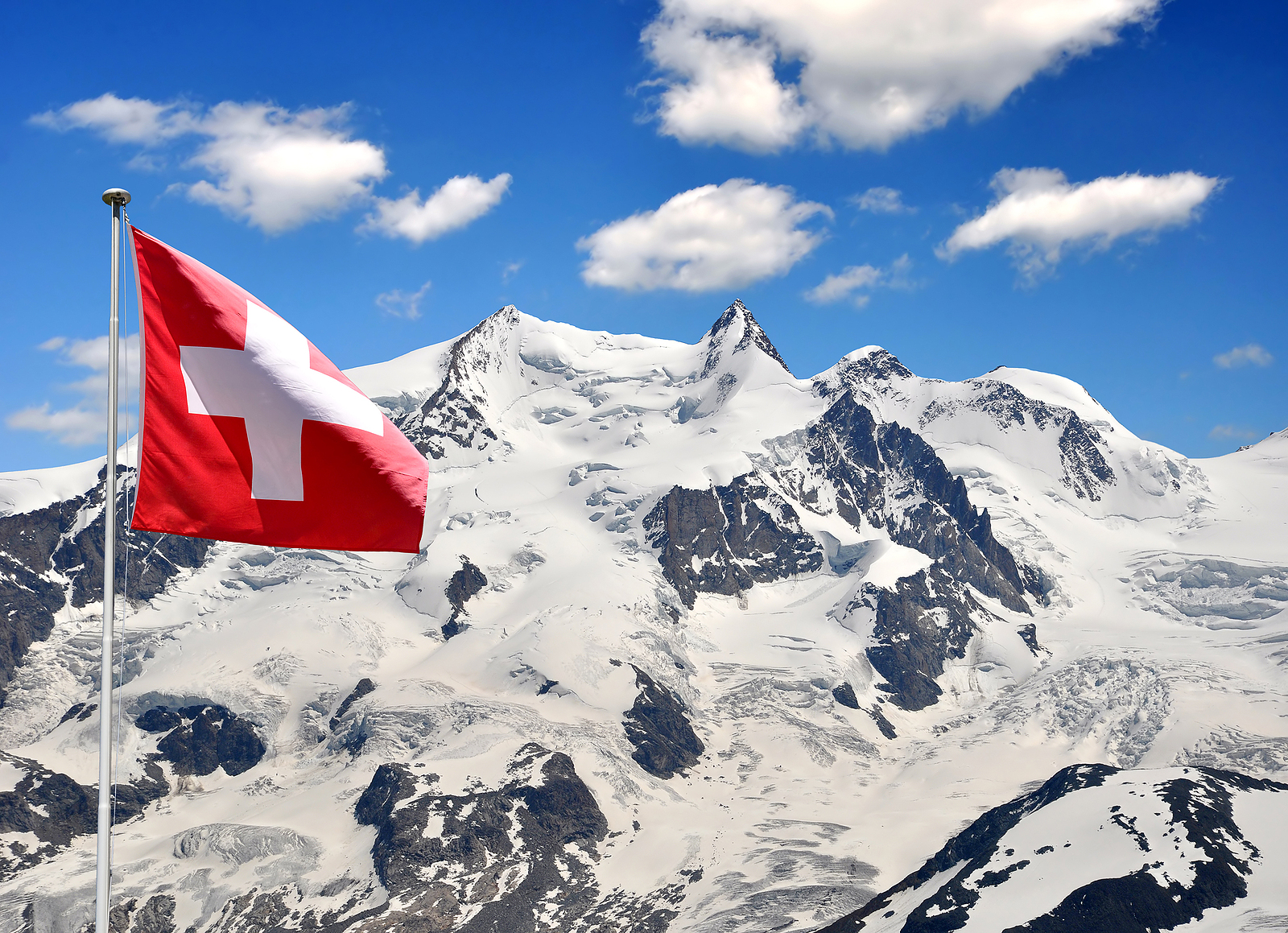 A novel Swiss solution for reputational damage over 'death tourism'
The LifeCircle association in Switzerland is deeply unhappy about the country's reputation for death tourism. People come from all over the world to take advantage of the liberal law on assisted suicide, even for non-residents.
Earlier this month LifeCircle held a demonstration in the Swiss capital, Bern, to promote its solution: legalization of assisted suicide everywhere in the world. In that way, there would be no need for sick people to travel vast distances to seek death.
Dr Erika Preisig, LifeCircle's president, believes that even in Switzerland, there is too much paperwork surrounding assisted suicide. It should be just an everyday part of a doctor's job, she says:
A lot must change in Switzerland. Assisted dying should be part of a doctor's normal job, like giving antibiotics. Of course, you have to be careful prescribing antibiotics, just like you must be careful with surgery. You should also be careful with assisted dying. It's the same thing. We don't need a lot of organisations.

In palliative care, I do injections of morphine or a terminal sedation. It's a doctor's work. Everybody trusts me. No police, no inspection. But when I support a patient in assisted dying, I have to process loads of paperwork and face a police inspection.
Why haven't other countries legalised assisted suicide? Dr Preisig highlights two reasons:
People always talk about the slippery slope this could lead to and potential abuse. But this has never happened in Switzerland, nor in Canada, where euthanasia is legal.

The other big problem is religion. Our strongest enemies are the Catholics. They say that the Bible says you are not allowed to kill yourself: God has given you life and only God can take life.

We doctors try to avoid death again and again. But maybe God would have liked to take this person to heaven earlier. A person gets cancer or dementia and has to die in a horrible way because we saved him or her so many times. Did God and the Bible really want this?