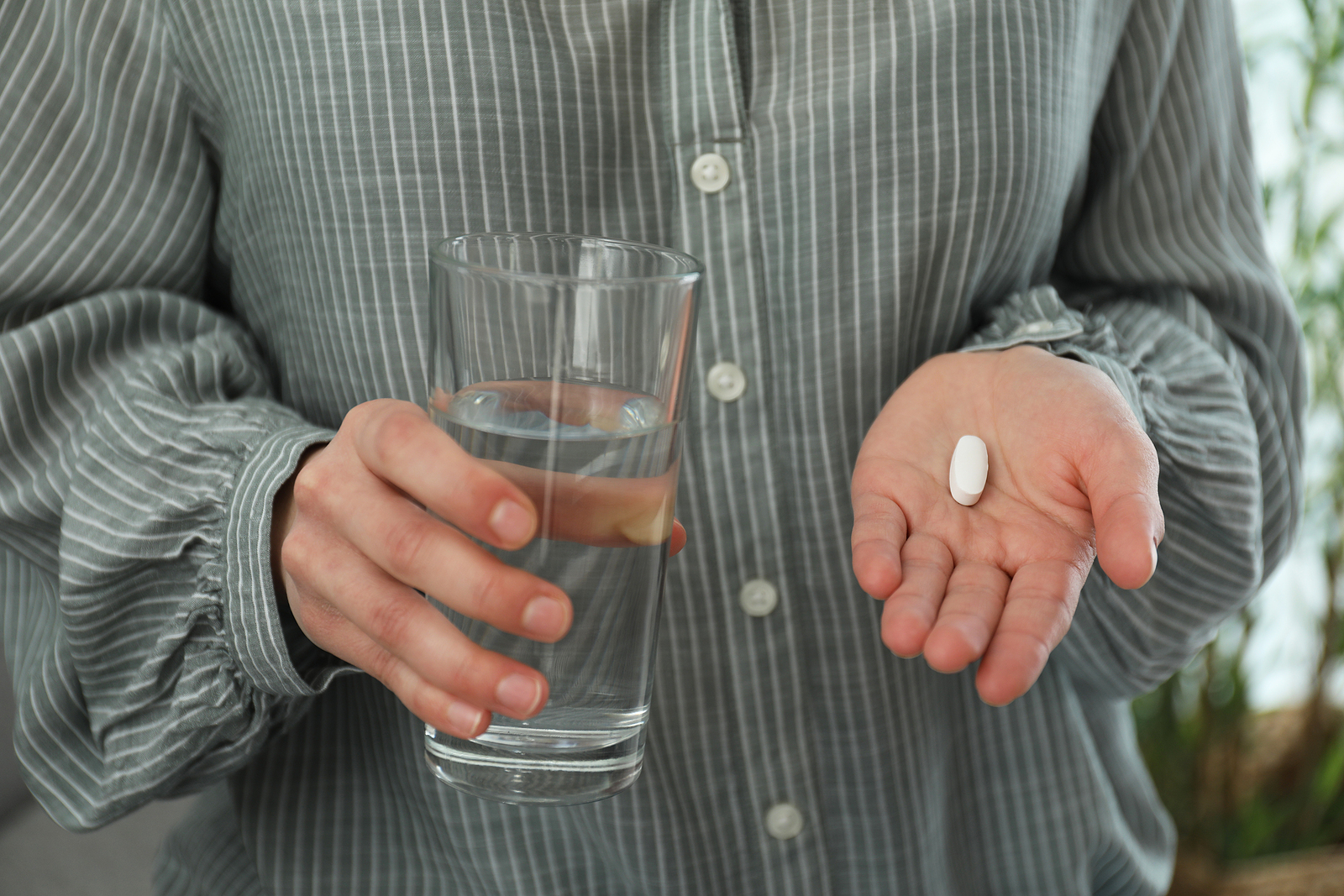 FDA objects to advance prescribing of medication abortions
Wondering about the safety of medication abortions? This news out of Texas is thought-provoking. A personal injuries attorney, Mason Herring, and his wife were having marriage difficulties. They already had two children and he was not ready for a third. Another baby, he said, "would ruin his plans and make him look like a jerk".
So when his wife announced that she was pregnant in March, he allegedly spiked a glass of water for her with a Mexican abortion drug. That provoked nausea and cramps, but not an abortion. He tried over and over again. Mr Herring has been indicted for assaulting a pregnant woman. The good news is that his wife delivered a premature but healthy baby.
This is an extreme example of the dangers of medication abortion. Late last month the US Food and Drug Administration warned that giving prescriptions for abortion drugs to women who are not pregnant was inviting trouble.
"The FDA is concerned about the advance prescribing of mifepristone for this use," an FDA spokesperson told Politico. "Mifepristone is not approved for advance provision of a medical abortion."
The FDA's position puts it at loggerheads with a number of groups who are supplying women who live in states where abortion is banned with abortion drugs. Politico writes:
The FDA spokesperson told POLITICO that if mifepristone, which stops the flow of hormones supporting a fetus in the uterus, were prescribed before a patient is pregnant, providers wouldn't be able to properly oversee care to ensure safety and effectiveness. Abortion medication is regulated more tightly by the FDA than other drugs, restricting how the regimen can be prescribed.
The American College of Obstetricians and Gynecologists applauded the FDA's decision during the Covid pandemic to dispense with its requirement for in-person prescriptions for mifepristone. Now it wants to do away with all restrictions.
A spokesperson for ACOG told Jezebel that the current regulations about mifepristone were "burdensome" and "unnecessary": The FDA's "requirements for mifepristone do nothing to enhance the safety of what is already a safe, effective medication, and we oppose any burden on the ability of clinicians to make evidence-based decisions in alignment with evidence-based needs."