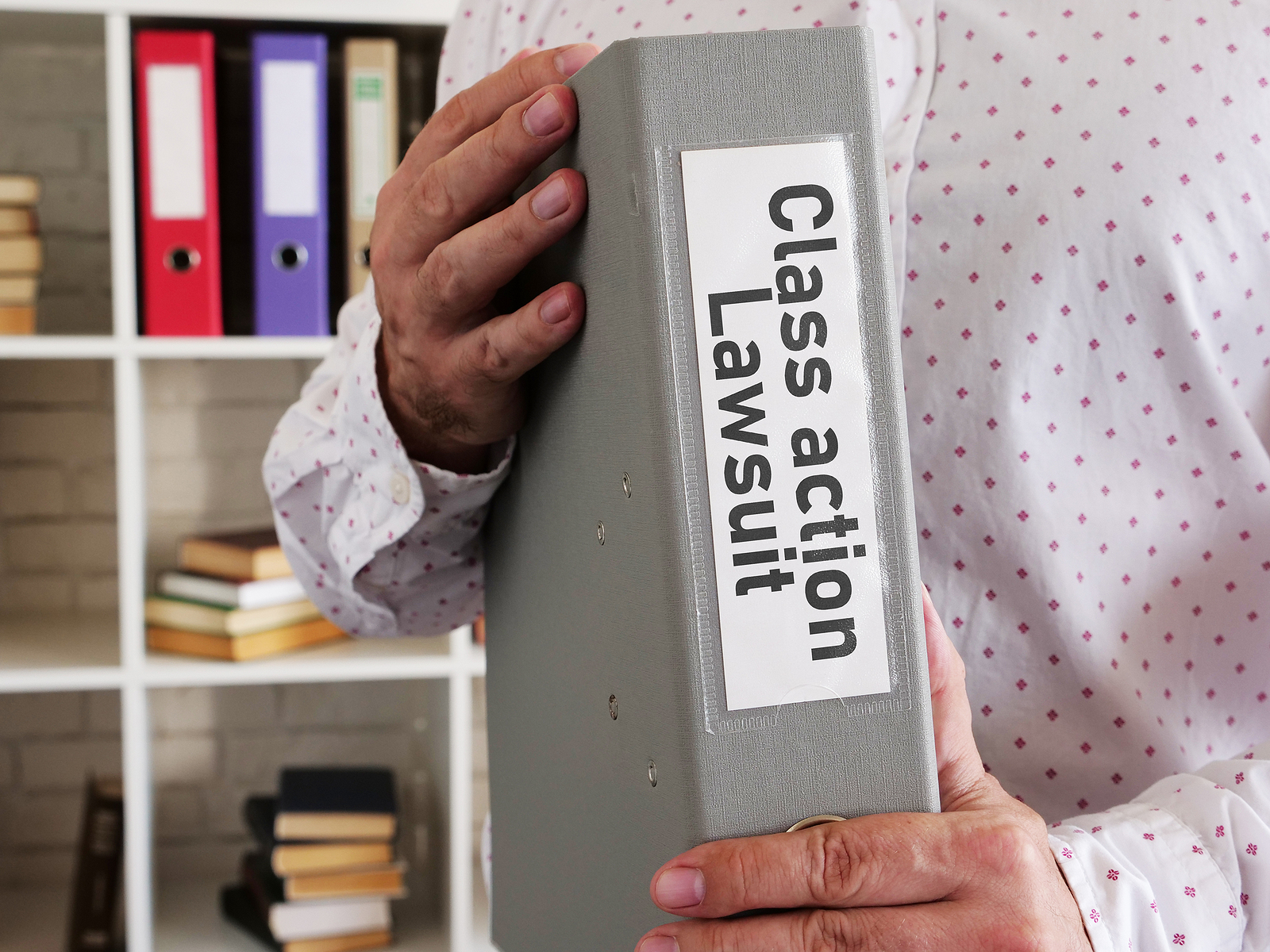 Blood in the water: trial lawyers nibble at transgender medical treatments
Outside of the United States, few people have probably heard that carcinogens have been found in the water at Camp Lejeune, a big Marine Corps base in North Carolina. But inside the United States, everyone probably has – thanks to wall-to-wall TV advertisements by class action law firms who promise compensation to victims of cancer. The sharks smell blood in the water.
Will people harmed by transgender medical treatments eventually form a class action suit of their own?
As reported in BioEdge earlier this year, in the UK, Tom Goodhead, chief executive of the international law firm Pogust Goodhead, told The [London] Times that his firm is building up a case. "Children and young adolescents were rushed into treatment without the appropriate therapy and involvement of the right clinicians, meaning that they were misdiagnosed and started on a treatment pathway that was not right for them. These children have suffered life-changing and, in some cases, irreversible effects of the treatment they received . . . We anticipate that at least 1,000 clients will join this action."
In the United State, a young woman named Chloe Cole is suing doctors and the Kaiser Permanente health group in California for unspecified civil damages and punitive damages based on malice, oppression and fraud. Her lawyers say:
She is devastated that she will never be able to breastfeed a baby. She now has a substantially increased risk of having long-term fertility issues, and it is unknown whether her fertility is permanently adversely affected. Her voice is now a lower pitch and is not as feminine, which greatly troubles her. Several of her female physical attributes were negatively affected, causing her extreme emotional distress. This includes the loss of her otherwise healthy breasts and the stunted development of the female curvature of her body and face. She is also at a substantial increased risk for future health issues because of the ill-conceived puberty blocker and hormone treatment she has received.
The matter remains to be litigated in the courts. But it must be sending shivers down the spines of the transgender medical industry. As bioethics writer Wesley J. Smith writes in the National Review:
Yes, I know most trial lawyers are liberal and many will be reluctant to face accusations by their fellow travelers of "transphobia." But in my experience — as a once-practicing trial attorney and one who has written often about such practitioners — when the smell of money is in the water, ideology is generally not the first priority.

Time will tell. But in the meantime, go Chloe! And please, do not accept a confidential settlement. If you strike paydirt, the country needs to know, because that will deter further such "medical" interventions.