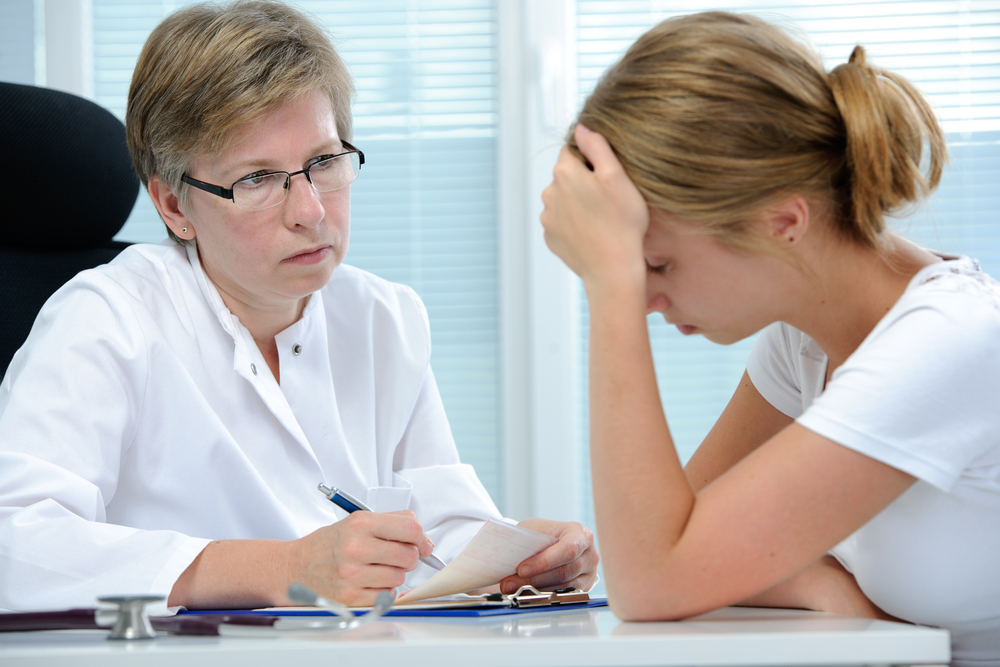 Are crisis pregnancy centres unethical?
A recent article in the AMA Journal of Ethics says "yes".
A recent article in the American Medical Association Journal of Ethics has sparked debate about the practices of crisis pregnancy centres (CPCs) in the US.
The article, "Why Crisis Pregnancy Centers Are Legal but Unethical", claims that CPCs deliberately withhold information about abortion services from pregnant women, and provide misleading information about the risks of premarital sex, contraception and pregnancy termination. The authors, Amy Bryant and Jonas Swartz, say that CPCs masquerade as medical facilities while not being staffed by medical professionals. They argue that the centers should be required to conform to "the ethical standards of licensed medical facilities".
The article comes in the wake of a Supreme Court challenge to a California law requiring CPCs to display information about State birth control and abortion services.
Bioethicist Christian Brugger published a scathing critique of the paper, arguing that it was tendentious and based on poor ethical reasoning:
Since […] abortion is not a medical, therapeutic or morally-valid service to offer anyone, for any reason, failing to provide information about it, or to refer for it, or to conform to abortion-friendly standards; or trying to persuade women away from it in respectful ways; or setting up near abortion clinics to offer life-saving alternatives; or teaching lifestyle habits that help women not to find themselves carrying problem pregnancies, are not only not morally wrong, they are required of any decent citizenry in a free society.
Are Crisis Pregnancy Centers unethical?
Xavier Symons
Creative commons
https://www.bioedge.org/images/2008images/pregnancy_counseling.jpg
abortion
free speech
pregnancy counselling
us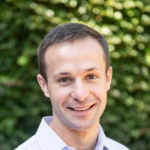 Latest posts by Xavier Symons
(see all)