British prosecutor declines to lay charges for sex-selective abortions
England's Crown Prosecution Service has decided not to bring to trial doctors who agreed to do illegal sex-selective abortions.
Telegraph reporters in a sting operation at an abortion clinic last year
Even pro-choice supporters in England have expressed their exasperation at a decision by the Crown Prosecution Service not to bring to trial doctors who agreed to do illegal sex-selective abortions. The CPS says that it would not be "in the public interest" as the doctors are still be investigated by the General Medical Council.
A group of 50 MPs on both sides of the abortion debate has written to the Attorney-General claiming that the decision effectively places doctors above the law. They contend that gender-specific abortion is now "merely a matter of professional misconduct rather than illegal". "This is clearly unconstitutional, as it is for Parliament to legislate to change the law and this has occurred without recourse to Parliament. Safeguards in the Abortion Act 1967 need to be properly applied and enforced. Doctors are not above the law and the General Medical Council cannot be a substitute for the courts. The decision of the Crown Prosecution Service not to prosecute is a step back in the fight for gender equality."
Last year the undercover reporters for the London Telegraph filmed three doctors who agreed to abort a baby girl simply because the mother did not like the gender. The newspaper's exclusive provoked outrage. Britain's Health Secretary Andrew Lansley said at the time, "selecting by gender for termination of pregnancy is not just morally wrong it's also illegal." He referred the allegations to the police – who have now quietly buried them.
Tory MP and GP Sarah Wollaston, tweeted: "I'm not anti-abortion, but selective abortion of girls harms women & reinforces misogynist attitudes. Why isn't that issue public interest?" The Christian Legal Centre says it is preparing a case for private prosecution against two of the doctors implicated in the scandal.
Michael Cook
Creative commons
abortion
gendercide
sex-selective abortion
UK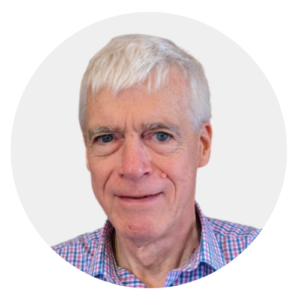 Latest posts by Michael Cook
(see all)