Dobbed in: a Victorian doctor censured over Facebook post
Dobbed in: a Victorian doctor pinged for his views on abortion
Doctors: beware of Facebook. A doctor in the Australian state of Victoria, where abortion referrals are mandatory, stated in a Facebook discussion that he would refuse to refer. It was a purely hypothetical situation.
However, one of the other participants in the discussion reported "Dr X" to the Medical Board of Australia. He was summoned for a Star Chamber grilling lasting 70 minutes. Fourteen months later, he received a written rebuke warning him that he had acted unprofessionally.
Details about the case are sketchy, as the Board's deliberations are secret. But Paul Smith, a columnist for the journal Australian Doctor, said that "the board's actions against Dr X are cause for concern".
"Why should the medical board have sanctioned Dr X at all? There was no patient at the centre of the case. And importantly isn't the board confusing its role as protector of the public with that of law enforcer?"
Under a 2008 law, doctors in Victoria with a conscientious objection to abortion are required to refer women who request an abortion to another doctor who will do it.
Michael Cook
Creative commons
abortion
Facebook
social media
Victoria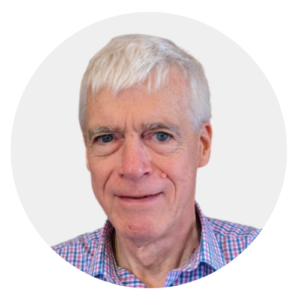 Latest posts by Michael Cook
(see all)