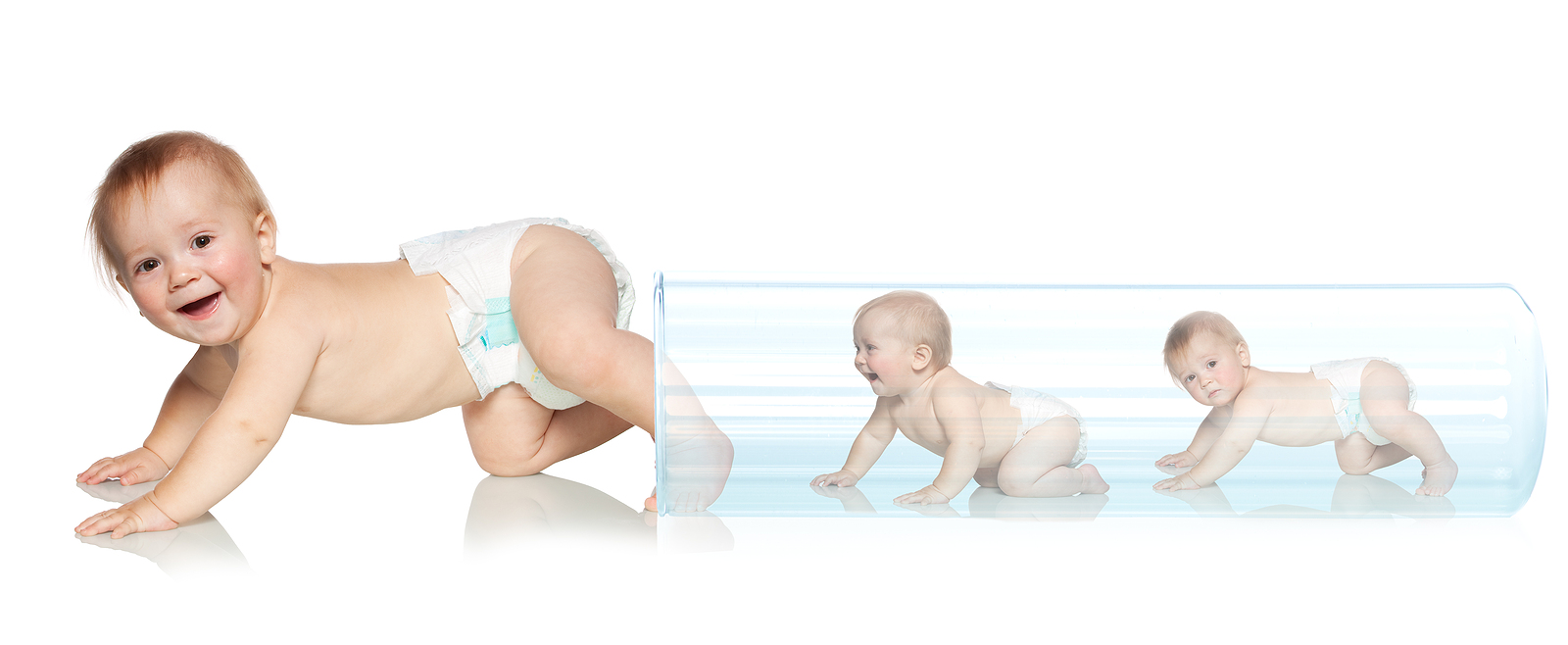 IVF: The US$24 billion industry selling hope
In vitro fertilization is a booming business, says The Economist in a special report on the IVF business. The global market is expected to reach $24.7 billion by 2027. But while the market is growing, access to IVF is still limited. In the United States only about 1% of couples use IVF.
There are a number of reasons. One is the high cost of treatment. IVF can cost upwards of $20,000 per cycle. Another is the lack of insurance coverage for IVF. In the United States, only about 15% of insurance plans cover IVF.
As a result, many people who believe that they need IVF cannot afford it. This is particularly true in low-income countries. Some countries, such as Denmark and Israel, provide government funding for IVF.
Customers also go to countries with more permissive regulation of IVF and lower costs, like the Czech Republic, Mexico or Thailand.
Some private companies are developing technologies that could make IVF more affordable. David Sable, a reproductive endocrinologist turned venture capitalist, told The Economist that the technology could raise the worldwide number of IVF babies from 64,000 per month today to over a million a month.
Demand is high.
As the entrepreneurial doctors who set up the first generation of fertility clinics reach retirement, investors have been buying their businesses on the basis of opportunities for consolidation and strong growth prospects. "In the past decade, while the overall birth rate declined, the birth rate resulting from ART [assisted reproductive technology] grew around 6% annually," says Jennifer Gregoire from McKinsey, calling it "a market with strong tailwinds".