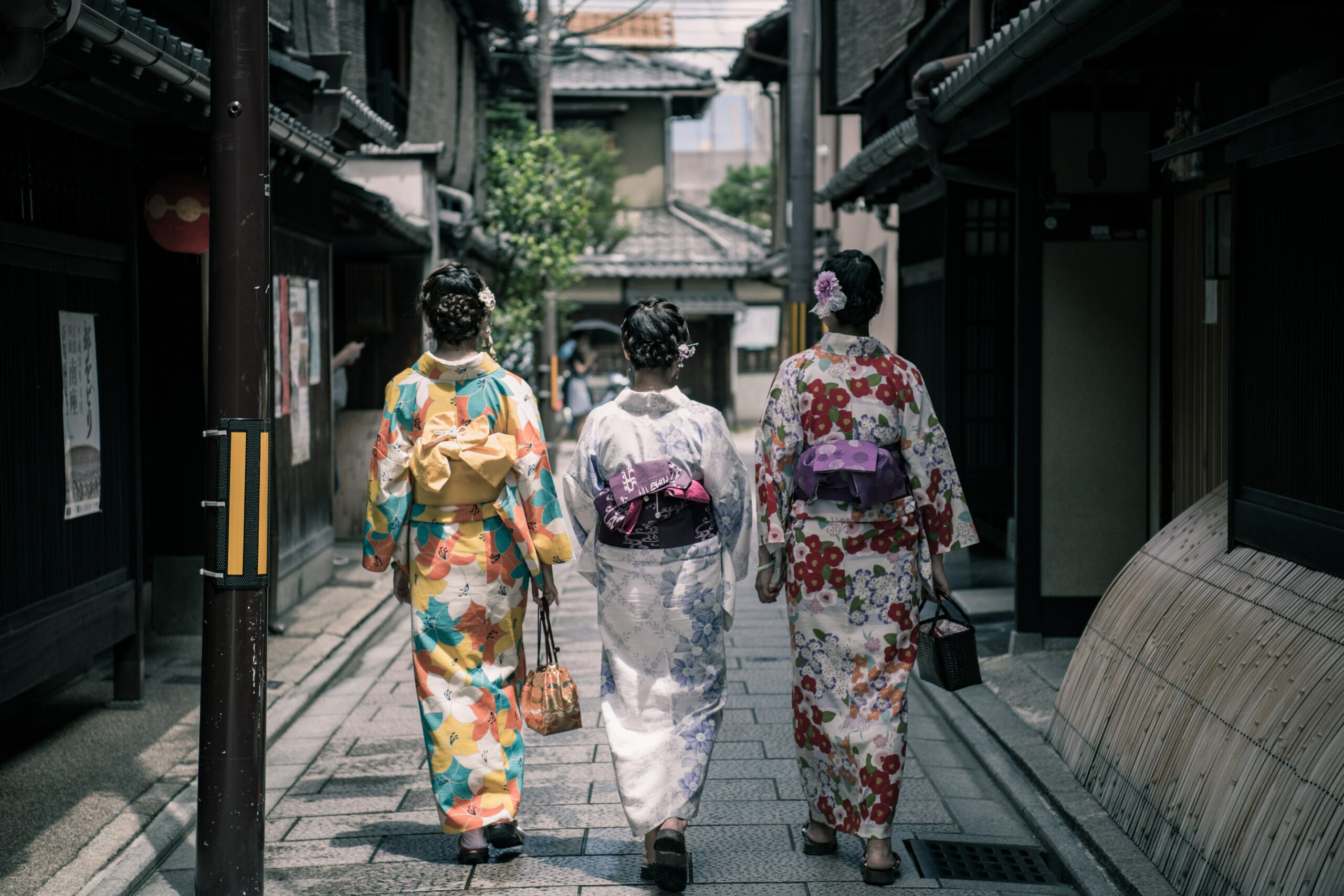 Details of Japan's experiment with eugenic sterilization released
Japan is confronting stories of forced sterilization and eugenics under a law which was effective from 1948 to 1996. A Parliamentary investigation has found that 24,993 people were subjected to this surgery in Japan. The youngest were a boy and girl, both 9 years old, who were sterilised in the early 60s and early 70s.
Under the now-abrogated law, a board at the prefectural government could order surgery if the person concerned could not consent. But the report claims that in some cases, people were sterilised without following protocols and without formal approvals. Health authorities told local authorities that deception could be tolerated for people with hereditary diseases.
The Eugenic Protection Law was passed unanimously in 1948. The current government has apologized for the harm done to many people.
One woman, 77-year-old Junko Iizuka, shared her story with the Foreign Correspondents' Club of Japan. When she was 16, she was sterilized because she was living at the time in a centre for children with intellectual disabilities. However, she was not disabled. The surgery ruined her life.
"Eugenic surgery deprived me of all my modest dreams of a happy marriage and children. As soon as I told my husband, whom I trusted, that I had undergone surgery that made me unable to have children, he left me and demanded a divorce," she said. As a result of the trauma she suffered serious mental health issues for most of the rest of her life.