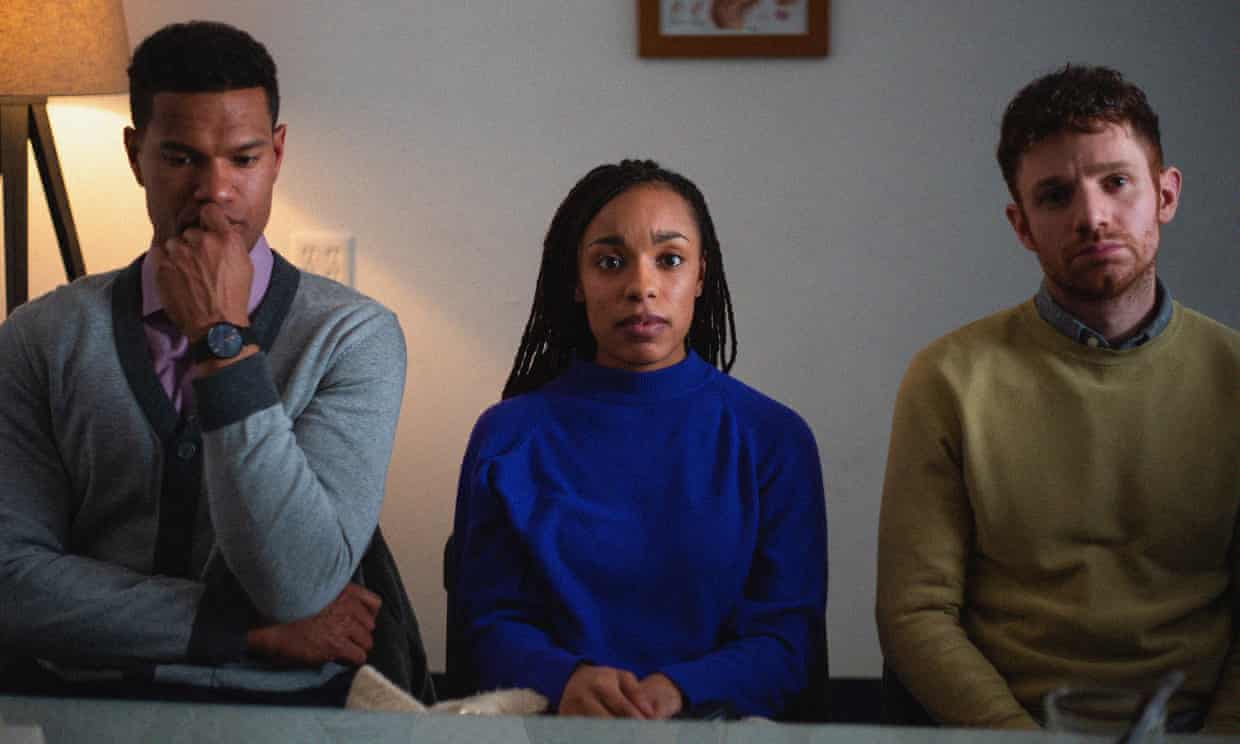 New film examines ethical complexity of surrogacy
What if the baby has Down syndrome?

There is no spoiler alert for The Surrogate because BioEdge has not seen the film. But it looks like a thought-provoking look at some of the ethical dilemmas of middle-class altruistic surrogacy.
Jess is a young well-educated black woman who is dissatisfied with her job at a non-profit. She decides to become a surrogate for a gay couple whom she knows well. Everything is organised. There is a contract: the men will cover the medical expenses and Jess will relinquish her parental rights. "They're the parents; I'm just the vessel," she says. All is going well until she discovers that her child has Down syndrome. And no one had thought of that.
Then things get complicated. The men want her to abort the child. Her mother, an Ivy League academic, reminds her that black single mothers have a tough life. "Much of the film is characters talking to each other," says one reviewer, "and the conversations deal with the most sensitive and difficult issues there are: race, gender, eugenics, sexual orientation, disability rights, abortion."
It's probably one of those films which critics enjoy (Rotten Tomatoes 94%) while audiences find it tedious (RT 60%). But for anyone interested in how surrogacy is perceived in contemporary society, it sounds like a worthwhile investment.
Michael Cook is editor of BioEdge
Creative commons
https://www.bioedge.org/images/2008images/4135.jpeg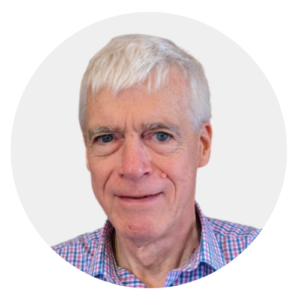 Latest posts by Michael Cook
(see all)