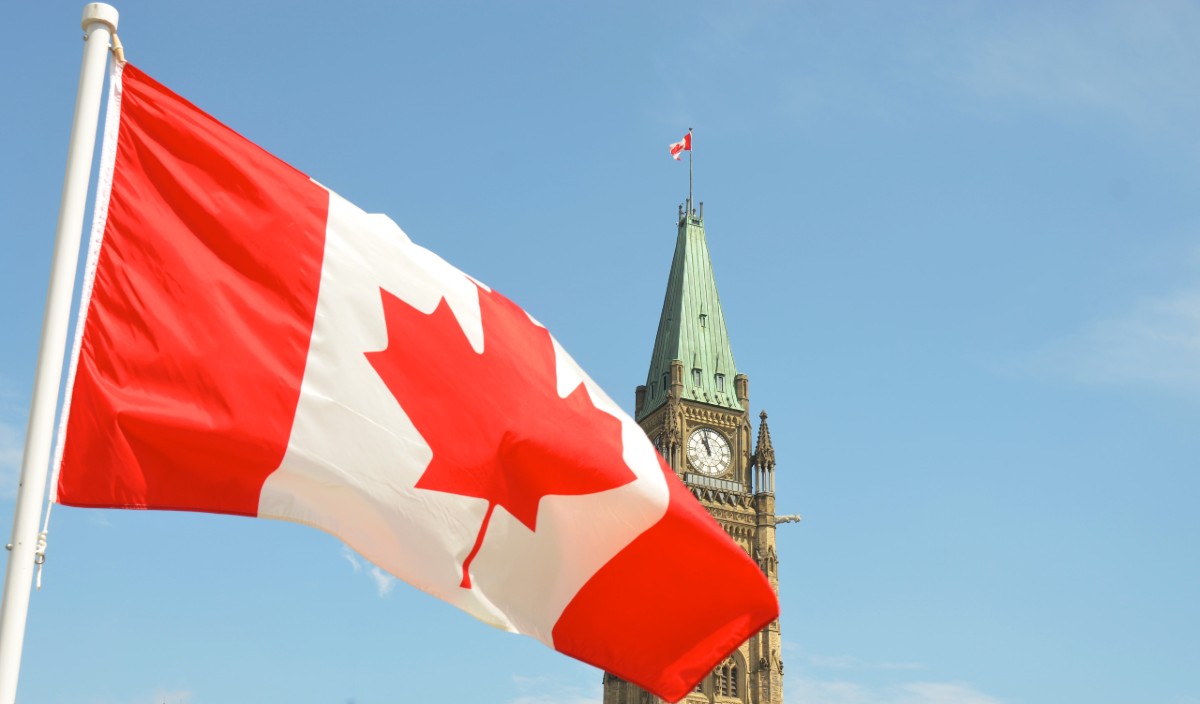 Canadian parliament refuses to condemn sex-selective abortion
According to the United Nations, "around 140 million women are believed to be 'missing' around the world – the result of son preference, including gender-biased sex selection, a form of discrimination." Ten years ago, UN agencies, including the OHCHR, UNFPA, UNICEF, UN Women and WHO issued a position paper condemning the elimination of girls.
The UN Population Fund declared last year that sex-selection had terrible consequences for societies. "The rise in sex selection is alarming as it reflects the persistent low status of women and girls. The resulting gender imbalance also has a damaging effect on societies. Instances of increased sexual violence and trafficking have already been linked to the phenomenon."
Nonetheless, in one of the head-scratching inconsistencies of modern politics, this week the Canadian Parliament voted overwhelmingly against a bill banning sex-selective abortions.
Bill C-233, put forward by Saskatchewan MP Cathay Wagantall, would have made it a crime "for a medical practitioner to perform an abortion knowing that the abortion is sought solely on the grounds of the child's genetic sex."
It lost by a margin of 248 to 82, with the Liberals, Bloc Quebecois, NDP and Green Party all voting against it. Members of the Conservative Party had a free vote, and most opposed it, but not the leader, Erin O'Toole. Status of Women Minister Maryam Monsef actually called the bill "dangerous".
The issue, of course, is abortion. Whatever the MPs' views on "gendercide", they believe that a vote against sex-selective abortion must be a vote against abortion. And that is unthinkable. "The debate is over," Ms Monsef declared. "Women and women alone are in control of their bodies and their health care choices. This is not a place for politicians to weigh in."