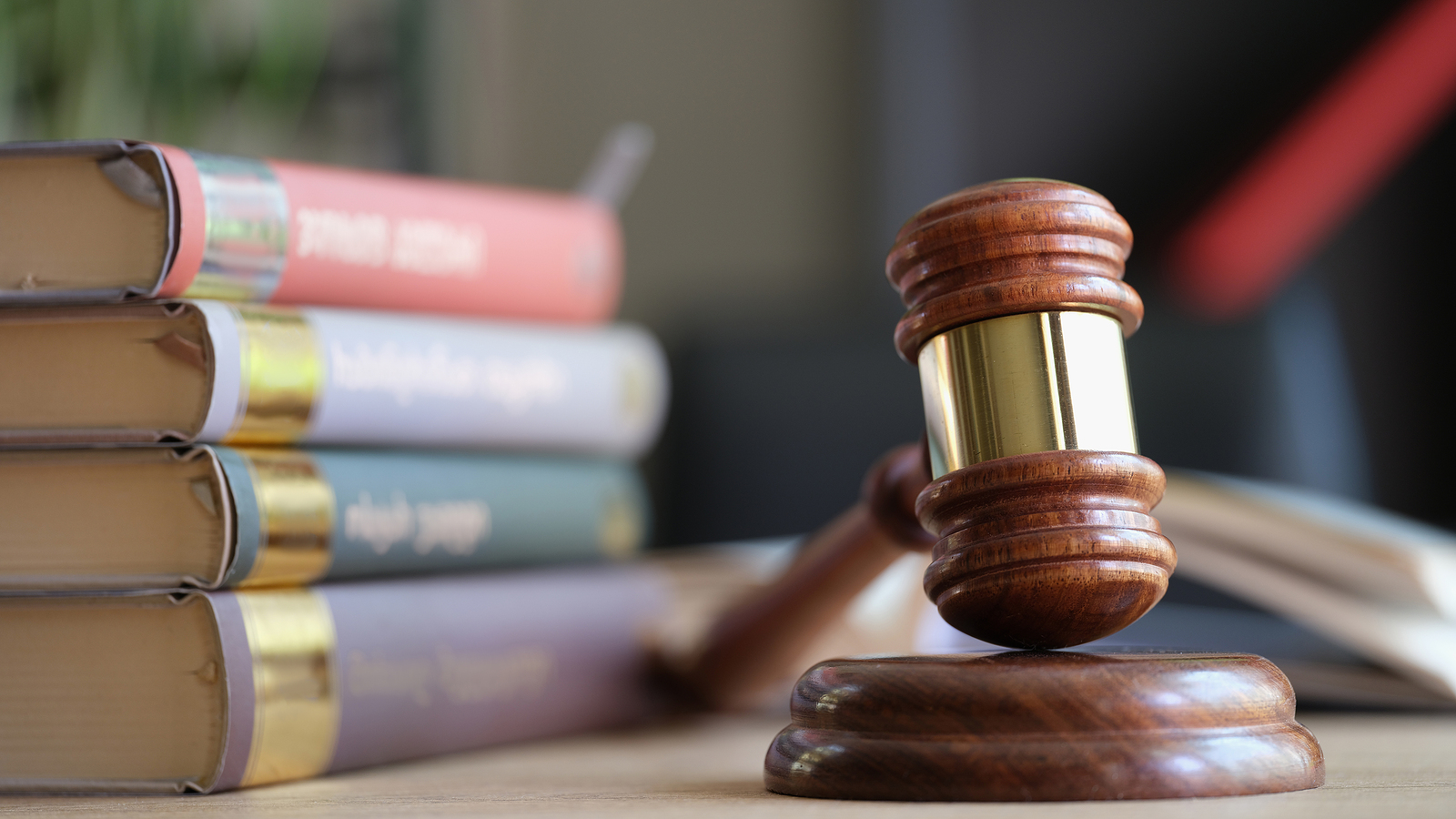 Belgian child of anonymous sperm donor wins landmark case
For the first time, a Belgian born of anonymous sperm donation has won damages in a lawsuit brought against his mother's doctor.
The unnamed man was conceived in 1982 after his parents were told that his father suffered from impaired infertility. The doctor proposed artificial insemination with the father's sperm. However, in 2019 the man learned that another man, now deceased, was the true donor and that he had several half-siblings. He found this very troubling — and sued.
He lost the first case as it was argued that he could not prove that the doctor had tampered with the sperm and that he could possibly be the offspring of an adulterous relationship. This was reversed on appeal. "This could only have happened due to the negligence of the doctor," the court concluded. The man was awarded 2500 Euros as compensation.
Stephanie Raeymaekers, an advocate for donor-conceived people, applauded the decision. "There may be more women here who were inseminated with donor sperm and not with their own partner's sperm, without ever being informed. That's disturbing. In concrete terms, they have had a different child than they think. And the 'children' themselves have also been deceived: their origins lie elsewhere than they think, and they may have dozens of half-brothers and sisters walking around without being aware."
Similar suits by other people have failed because of the statute of limitations. The limit for "unlawful practice of medicine" is only five years in Belgium. "No donor child knows at the age of five that it is descended from its doctor," Raeymaekers commented about another case. "I understand that this limitation period applies to, for example, replacing a hip or a heart valve. But this is about begetting people."