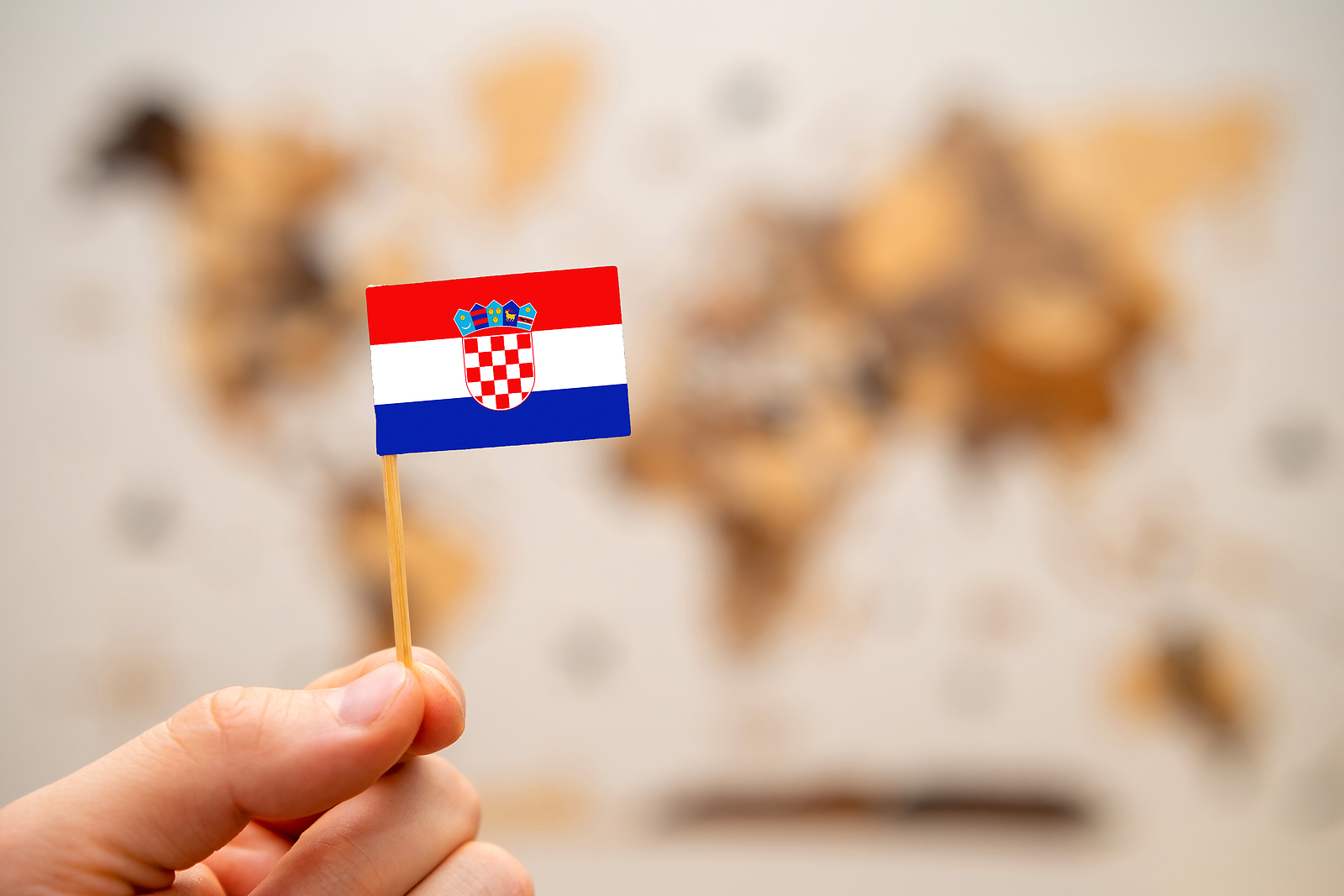 Croatia plans to import sperm. No one back home wants to donate
Sperm and egg donation has been legal in Croatia since 2012. But no one has donated. The problem seems to be that the law does not permit compensation or anonymity.
This leaves IVF clinics in a bind if they need to provide sperm or eggs for infertile couples.
Last year the Croatian Health Insurance Fund (HZZO) received 106 requests for gamete donations; 89 of them were approved. The demand for oocytes is said to be twice as high as that for sperm. At the moment Croats are sent to North Macedonia and the Czech Republic for donor gametes.
Under the new regulation, sperm and eggs can be imported from approved banks as if they were organs for organ donation. The preferred sources are in Spain, Denmark and Italy.
Apart from heterosexual couples, single women can also apply for sperm donation — but only if they can demonstrate that they are suffering from fertility problems. "Social infertility" – when a woman has no partner — is not deemed to be a legitimate reason for sperm donation in Croatia.