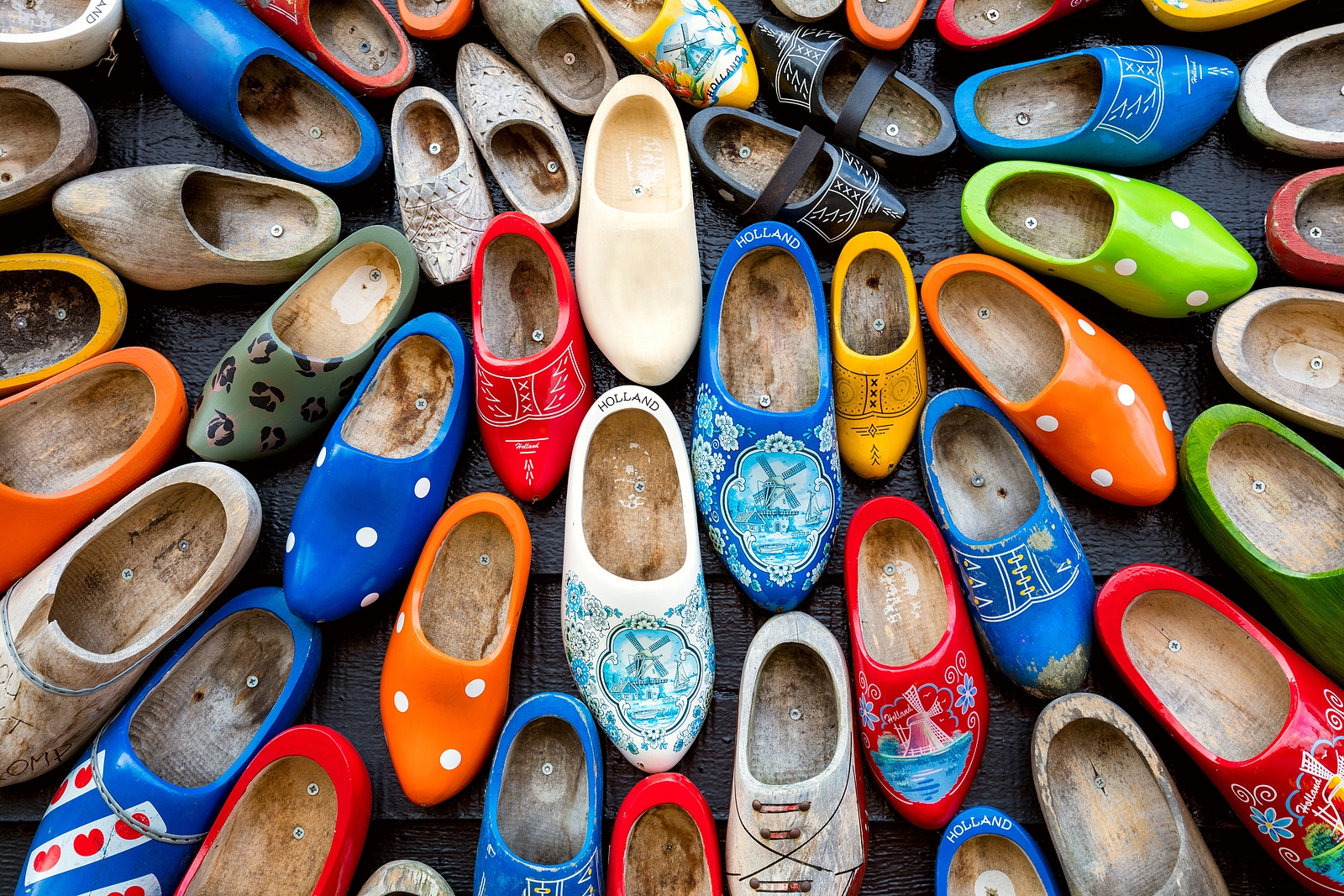 Dutch fertility doctor sired at least 47 children
Fertility fraud files. The number of children sired by a gynaecologist at a hospital in the Dutch city of Zwolle has risen to at least 47. Between 1980 and 1994, Jan Wildschut used his own sperm, without informing the parents, to artificially inseminate many of his patients. Initially the count was only 17.
Dr Wildschut, who died in 2009, was unmasked after matches appeared of apparently unrelated children in several commercial DNA banks. A committee of inquiry found 47 of Wildschut's offspring, but it will never be known how many there are. He kept no diary or notes and was in charge of the clinic's administration.
For two children, Wildschut substituted other sperm donors instead of the father's sperm. It is not known what he did with the sperm of the husbands. He may have used them for other patients, creating even more ancestry chaos.
Didi Braat, chairman of the committee, said that everyone was stunned and shocked.
"Everything that you think, no, this can't be true, has happened. It was thirty to forty years ago that this happened, which also makes it very complicated. Wildschut could work very solo, there was no control and there were also not such strict rules and protocols as they are today…

"We used to work a lot with fresh sperm cells. We think that Jan Wildschut exchanged the jars and used his own sperm for inseminations and threw away the sperm of the donor or the woman's partner."
The hospital is doing everything it can to deal with inquiries. However, it does not plan to approach all the parents whom Wildschut treated, said Braat
"We do not think that is advisable; people also have the right to 'not know' and that should outweigh an active approach by the hospital itself. However, a new call should be made in the regional media so that if people have doubts or questions have, they are helped."
Dutch law limits the number of people who can be conceived from one sperm donor to 25. Since 2004, children have the right to find out their donor's identity when they turn 16.