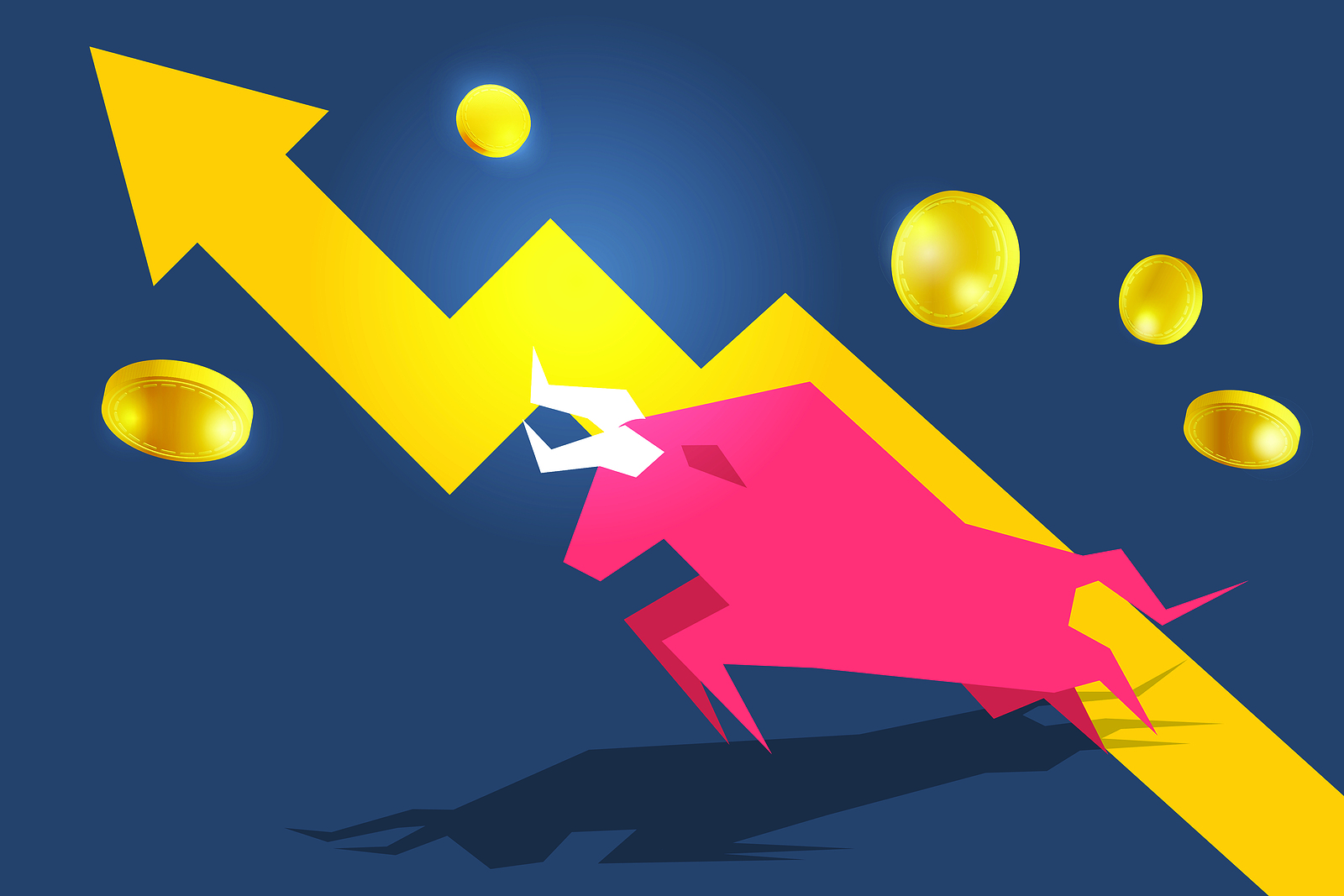 Global sperm market reaches nearly US$5 billion
The global market for human sperm generated US$4.74 billion in 2019 and by 2027 will reach $4.86 billion, according to a market report from Allied Analytics.
Rising rates of male and female infertility and supportive government initiatives are driving growth. High cost and low success rate will restrain growth to some extent, but high-end technological advancements are projected to pave the way for lucrative opportunities, say the authors of the report.
The Covid-19 pandemic affected the market for sperm around the world. Lockdowns led to a steep decline in the number of sperm donations. Most IVF clinics restricted services, especially in the initial phase.
Concerns about adulterated semen samples and transmission of infectious diseases also hampered market growth. However, the market will bound back soon once the global situation returns to normal.
By donor type, the known donor segment accounted for the major market share, holding nearly three-fifths of the global market in 2019. By service type, sperm storage represents more than half, the rest being sperm analysis and genetic testing. By region, the Asia-Pacific market garnered the lion's share, generating nearly half of the global sperm market.
The leading market players analysed in the report include Babyquest Cryobank, California Cryobank, European Sperm Bank, Fairfax Cryobank, New England Cryogenic Center, Androcryos, Nordic Cryobank Group, Cryos International, Xytex Sperm Bank.