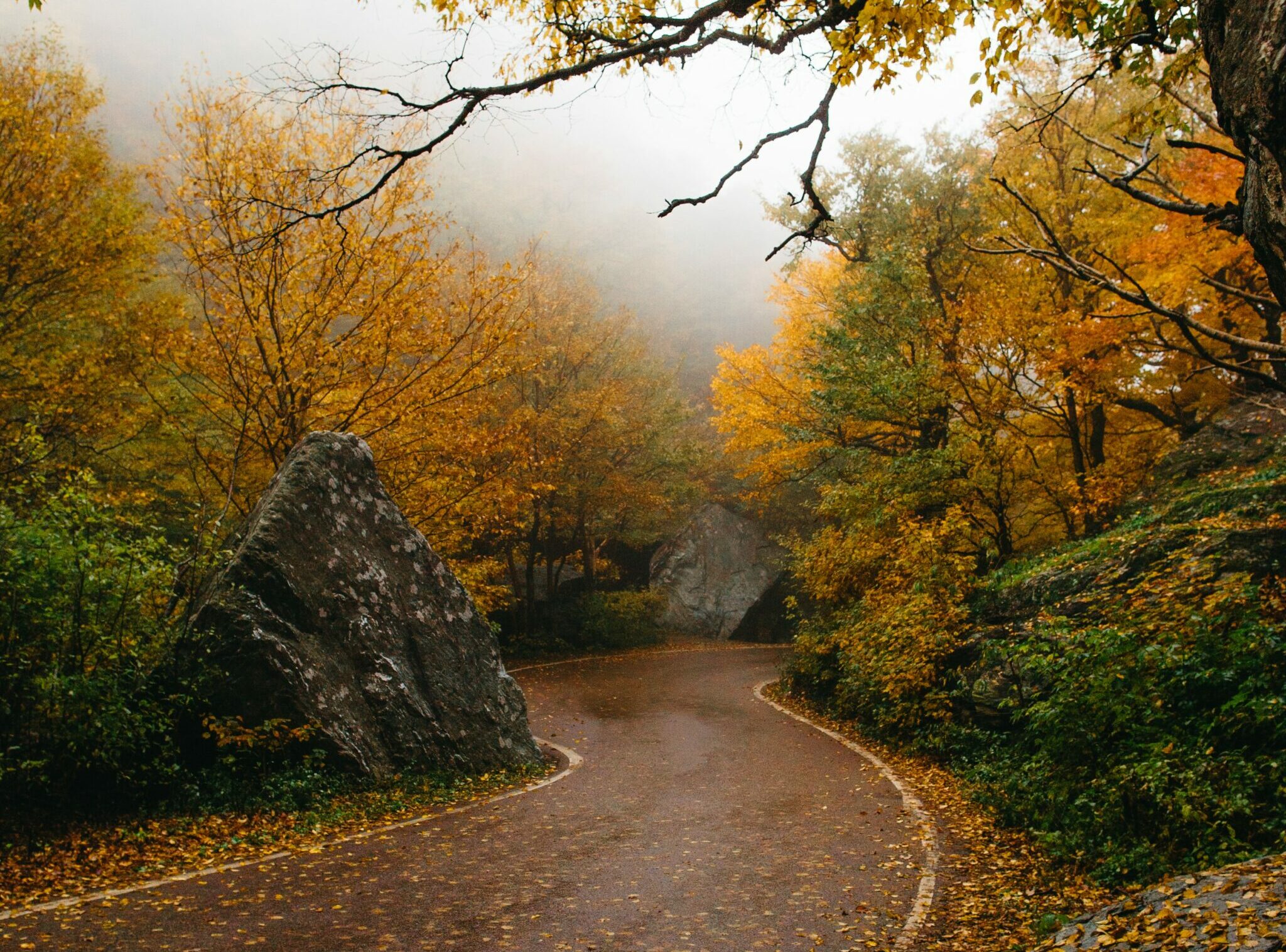 Landmark fertility fraud case settled in Vermont for US$5.25 million
In a landmark case of fertility fraud, a jury has awarded a woman in Vermont US$5.25 million dollars in damages because her family doctor used his own sperm to impregnate her 40 years ago.
Cheryl and Peter Rousseau both had children from previous marriages and wanted a child together. However, Peter had had a vasectomy. So in 1977 the couple consulted Dr John Boyd Coates III who assured them that he could supply sperm from a medical student. Instead, as a genetic test proved 40 years later, he used his own.
In late March a jury found that that Dr Coates failed to obtain informed consent, was liable for fraud, had committed battery, and breached his contract with Cheryl Rousseau.
Another woman is also suing Dr Coates for a similar act of fertility fraud.
According to Ellen Trachman at the Above the Law website, the verdict is "a very big deal". She cites fertility fraud expert Jody L. Madeira:
"The jury verdict in Rousseau v. Coates is the first ever fraud verdict. Its magnitude demonstrates the public outrage that these cases can generate, and demonstrates that ordinary citizens — those that comprise a jury — recognize the heinous violation and trauma that this conduct generates."
The doctor's attorney stated: "Dr Coates retired from medical practice in 2008. He is now 80 years old. He is giving up his medical license permanently. The events that are at issue occurred more than forty years ago. Dr Coates regrets the circumstances giving rise to the charges."