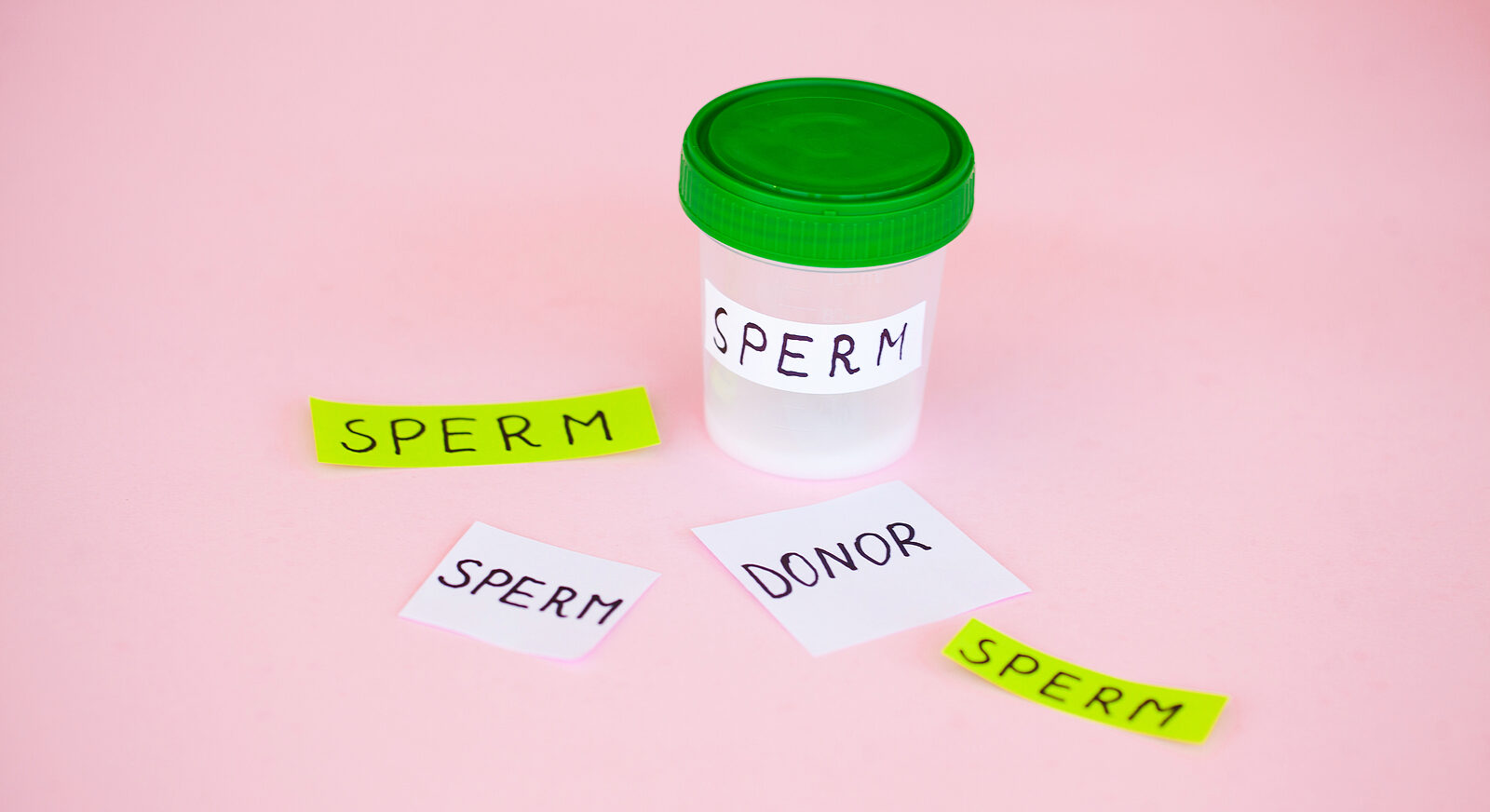 Market for sperm to be worth US$7.5 billion by 2030
According to a report from The Brainy Insights, a market research company, the global sperm bank market is expected to grow from US$5 billion in 2021 to $7.5 billion by 2030.
The growing demand for insemination procedures worldwide together with more infertility cases and the availability of numerous semen analysis tests are increasing the size of the market. The growing acceptance of single-parent or same-sex families offers a market opportunity, according to the report. .
Key players are focusing on product innovations, mergers and acquisitions, joint ventures, collaborations, and partnerships.
Lifestyle diseases present a bonanza for sperm banks. The growing prevalence of obesity globally is a plus because obesity is a known risk for low sperm counts. Consumption of drugs and tobacco also helps market growth. The growing acceptance of the LGBTQI+ lifestyle eventually leads to a demand for sperm.
A few takeaways from the report about 2021:
The semen analysis segment was 23.21% of the market, with a revenue of $1.17 billion.
The known donor segment dominated the market with 39.14% and a revenue of $1.98 billion.
In-vitro fertilization (IVF) is more popular than intracervical insemination and intrauterine insemination. It had a market share of 38.26% and a revenue of $1.94 billion.
IVF centres are the largest suppliers, with a 54.36% and revenue of $2.76 billion.
The North America region was the largest market for the global sperm bank industry, with a market share of 43.40% and a market value of around 2.20 billion.