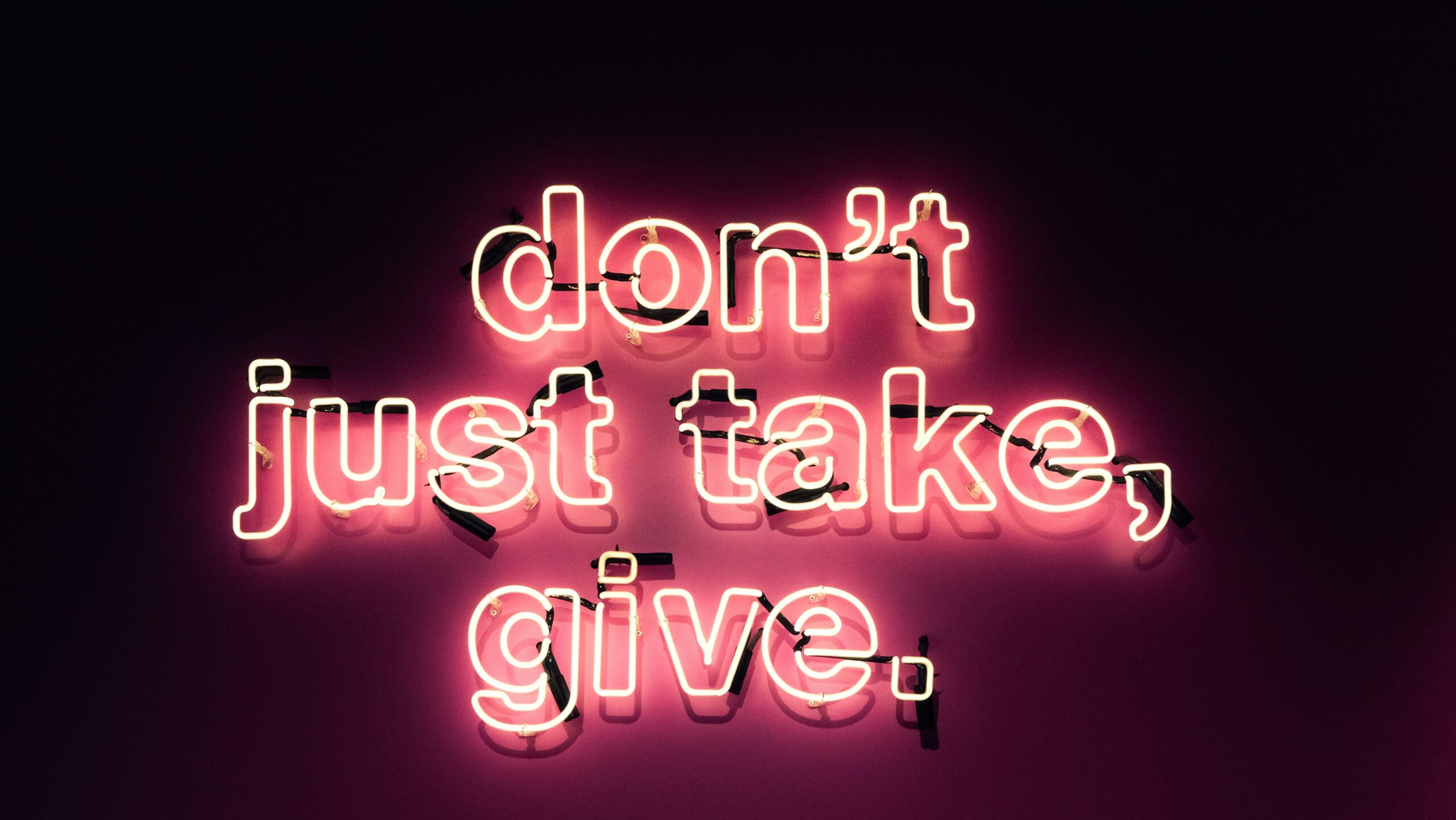 Mother fears that Queensland man may have fathered 1000 children
A lesbian mother in the Australian state of Queensland has discovered that the anonymous sperm donor who is the biological father of all five of her children was a "super donor" who could have sired as many as 1000 children. She is distraught that a son or daughter might become romantically involved with a half-sibling.
The state health minister has ordered an investigation of every fertility clinic in the state.
Shannon Ashton, the mother whose dogged investigation sparked the inquiry, said that the situation is sickening. "It makes me physically sick that my kids will for the rest of their lives have to fight off the fear of incest,'' she told the Courier-Mail. "They will have to get background checks on anyone they might be even slightly interested in. Just last week my teenage son came across someone he is likely biologically related to.''
Ms Ashton and two other mothers have lodged complaints with the Office of the Health Ombudsman. There is no law regulating IVF clinics in Queensland. Clinics set their own guidelines and some permit a single donor to "help" ten families.
Ms Ashton used Freedom of Information laws to view the donor records of the Queensland Fertility Group. She found, to her horror, that her donor, number 188, had donated 239 times in just four years. "It is clear to see that 188 donated 239 times in just four years, and many ampoules can be made from one specimen," Ms Ashton said. "The document shows that his sample made four ampoules on one day but in some cases a donation could be split as many as 16 times. But just keeping it at the lower possibility my children's donor could have 956 kids or even more than 1000 children."
"These numbers have broken me," she said. "I feel so guilty. I would never have used him if I had any clue of what was going on. It is no fault of the donor, but I did trust the process."

"Don't get me wrong, I consider myself lucky to be a parent," Ms Ashton said. "That in itself isn't the issue. The issue is the deception and misrepresentation regarding sperm donors and their usage. The rights and needs of the human beings being created should always have been paramount. Many sperm donors chose not to donate to single women and lesbians in the early 2000s, meaning that those who were became hot property.

"But what happened to the 10-family 1997 ethical guideline? If I had known that my donor was going to be pimped out en masse no way would I have used him. No way would I do that to my kids."
The Queensland Fertility Group is owned by Virtus Health, an IVF giant with 43 fertility clinics, 63 laboratories in five countries – Australia, Singapore, Ireland, the UK and Denmark. Virtus was recently acquired by a private equity firm, BGH Capital.