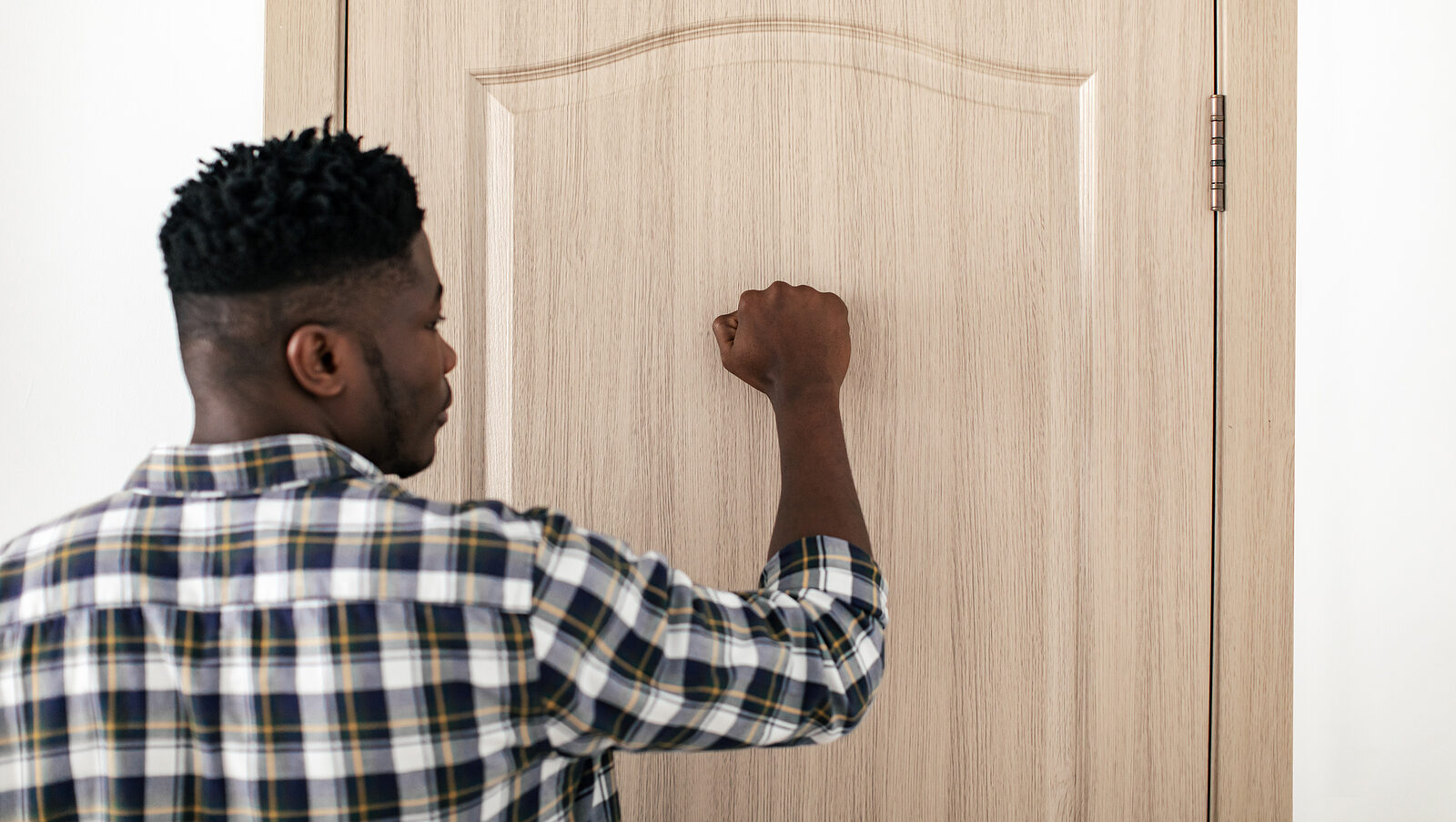 People born from donor gametes in UK will be able to doorknock their dad
As of October 1, 18-year-olds in the United Kingdom conceived with donor gametes will be able to find out who their donor is.
The law was amended in 2005 to ensure that everyone has a right to information about their genetic origins. This means that the records of egg, sperm or embryo donors who donated after April 1, 2005 will be available.
Around 30 people who were conceived by egg, sperm or embryo donation from donors who registered after 1 April 2005 will turn 18 this year, with the first celebrating their birthdays in October. This gives them the right to request their donor's full name, date of birth and last known address from the Human Fertilisation & Embryology Authority (HFEA).
To raise awareness of this landmark moment, the HFEA – the UK's fertility regulator – has launched a #WhoIsMyDonor campaign, although at the moment it is invisible on Twitter, Facebook and TikTok. There are only six Instagram posts.
Rachel Cutting, of the HFEA, said:"An egg or sperm donation made 18 years ago could rightly feel like a distant memory for some, and forgetting to update contact details is easily done. However, giving the correct information to the donor conceived person and notifying the donor an application has been made, can help facilitate successful communication and may reduce any emotional impact.
"We know that around 30 young people were conceived by donors who donated from 1 April to 31 December 2005 and, by the end of 2030, this rises to 2,406 people. One quick email or phone call by a donor to the clinic where they donated, or to the HFEA, can make a huge difference to a donor conceived person's life."
Not having information about genetic origins has been shown in a number of studies to have a significant impact on donor conceived individuals, the HFEA admits. Even donors who donated anonymously before the law changed have been encouraged to lift their anonymity via the HFEA.
The campaign has its limitations. Donors are only asked for a postal address. The likelihood that a young sperm donor is still living at the same address after 18 years is small. Most heterosexual couples – about 65% — never tell their children that they are donor-conceived.
Home ancestry tests can be an effective way to track down donor dads, whether they donated before or after April 1, 2015. However, the first contact can be a shock. The HFEA is encouraging donors to update their records – how many will do so is hard to predict.
Over 70,000 donor conceived children have been born since 1991 and today, donor conception accounts for 1 in 6 IVF births in the UK and 1 in 170 of all UK births. By 2030, we predict there will be an average of one or two donor conceived children in every English state primary school.