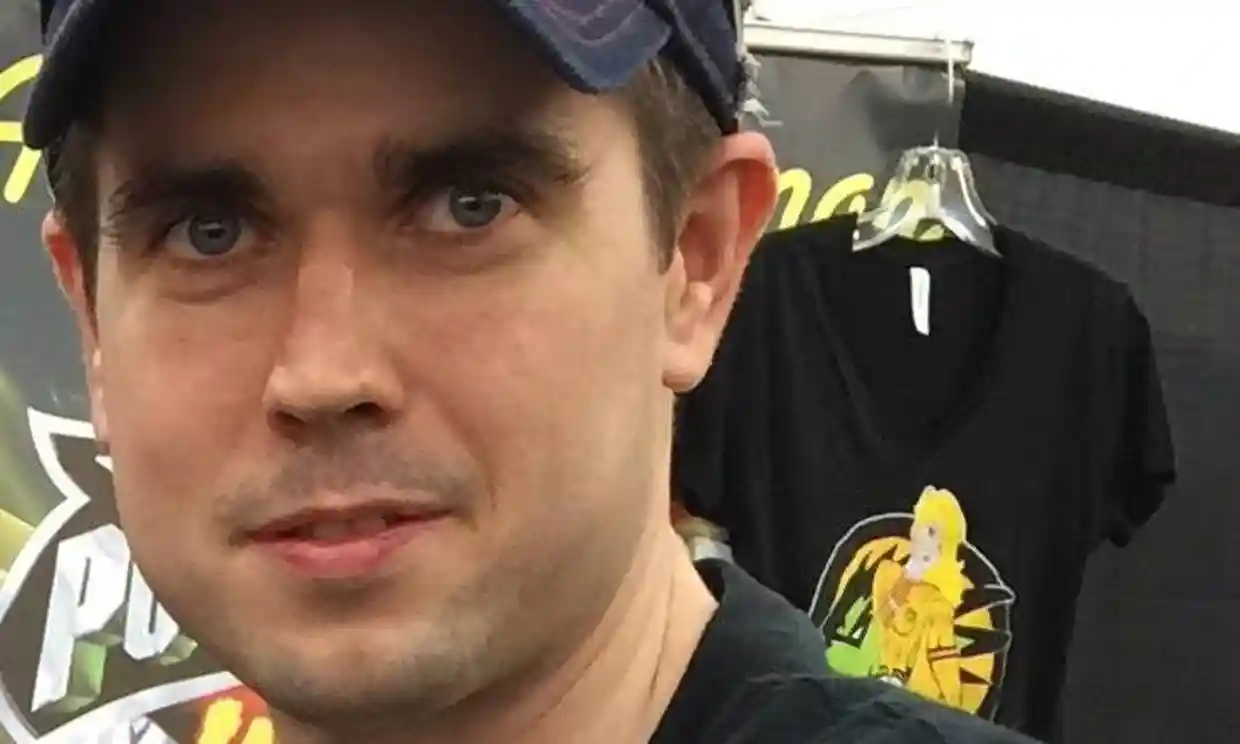 The perilous world of Facebook sperm donors
Using Facebook to find a sperm donor is very dangerous. This is the lesson from a judgement handed down in the UK Family Court. Mrs Justice Lieven made a very unusual decision — to name a sperm donor in the hope of stopping him from impregnating more women.
James MacDougall, a 37-year-old man with Fragile X syndrome who is on the autistic spectrum, advertised his services on Facebook. The women who contacted him were lesbians who were desperate to have children. Fragile X syndrome is a genetic condition which made him ineligible to donate sperm to conventional sperm banks.
He told the court that he had fathered 15 children through this unconventional channel. He had subsequently applied to have parental responsibility for some of them, or at least to contact them.
Two of the mothers appeared before the court to oppose MacDougall having any contact with the children. Mrs Justice Lieven described them as "being extremely vulnerable" people.
MacDougall asked the women to sign an agreement in which he declared that he did not want to be involved in the children's lives. The contract did mention Fragile-X Syndrome, but it was couched in legalese which the women were incapable of understanding.
"This failure to take responsibility for his own condition and to have any apparent concern for the long-term impact both on the mothers and potentially the children, is a factor in concluding that [he] should not be given parental responsibility for the children," the judge ruled.
Mrs Justice Lieven refused MacDougall's application for parental responsibility and contact with the children. She also named him in her judgement. She said: "I have no confidence that he will not act as a sperm donor in the future. I equally have no confidence in him fully explaining to any woman the true implications of his fragile-X syndrome. There is therefore a very specific benefit in him being named in the hope that women will look him up on the internet and see this judgment."