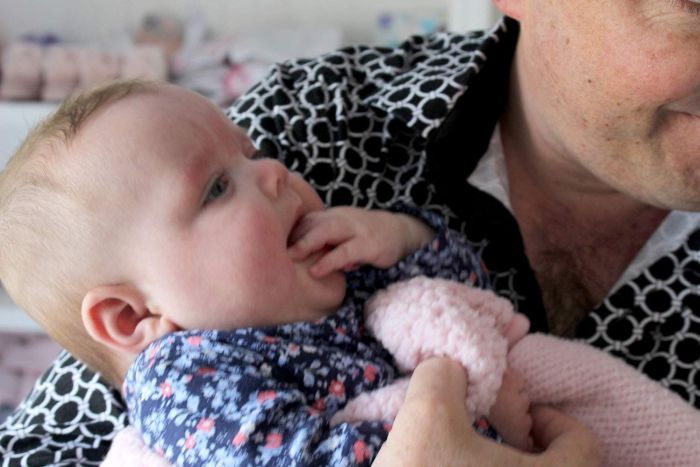 Calls for commercial surrogacy in Australia as children get 'stranded'
An Australian couple has discovered they will not be recognised as the parents of their children.
An Australian couple living in the US has discovering that they will not be recognised as the parents of their surrogate-born children if they return home.
David and Naomi Seddon were married in the US and had two baby girls via a commercial surrogate in California. The girls are US citizens, but will not be recognised as children of the Seddon's under Australian law. Strictly speaking, the girls will only be eligible for a 90-day Australian tourist visa if the Seddons were to be forced to return to Australia for good.
"If we were to not get our visas renewed we can't stay in US, but the girls can't [stay in] Australia — well they could for 90 days as tourists, because legally we're not their parents," Mr Seddon told reporters this week.
"We did not set out to break Australian law. We complied with the laws of the country where we have been living," Ms Seddon said. "We understand surrogacy is complex and needs regulation but for me not to be recognised as the parents of my children is just absolutely disgusting."
Currently all Australian states and territories – except the Northern Territory – only allow altruistic surrogacy (where the surrogate is reimbursed costs of the pregnancy alone). In September, the Family Court of Australia made a ruling that the parents of a child, who was born in India to a paid surrogate, could not be recognised as parents under the Family Law Act.
The court instead made an order of parental responsibility to the couple.
ART pioneer Gab Kovacs has called for immediate law reform, citing the increasing demand for surrogacy in Australia: "In Australia, there is a chronic shortage of gamete (egg or sperm) donors and women undertaking surrogacy, as opposed to an abundant supply of donors and commercial surrogates in countries where financial compensation is permitted."
Calls for commercial surrogacy in Australia as children get 'stranded'
Xavier Symons
Creative commons
https://www.bioedge.org/images/2008images/David_Seddon.jpg
australia
surrogacy
surrogacy law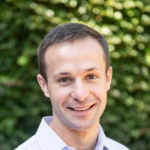 Latest posts by Xavier Symons
(see all)