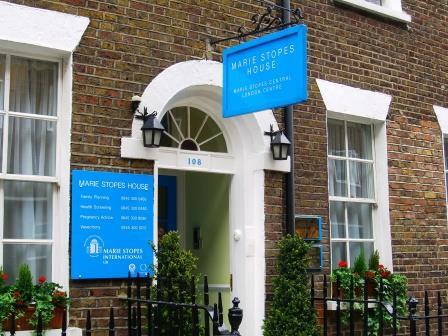 Mary Stopes staff pressured into pursuing abortions
Marie Stopes has come under scrutiny after a review of one of its clinics.
As Britain marks the 50th anniversary of the 1967 Abortion Act, one of the country's major abortion providers has gone into damage control after allegations of coercive staff performance policies.
The UK's Care Quality Commission (CQC) this month released the results of a comprehensive inspection of Marie Stopes' Maidstone clinic — an abortion facility in a country town. The report suggests that staff from the facility were being pressured into into "encouraging" women to have abortions. The report states:
"Staff [from the Marie Stopes' Maidstone clinic] expressed concern that they were assessed and bonuses were paid based on performance against Key Performance Indicators (KPIs) for patients leaving the centre with long acting reversible contraception and "Did not proceed". Staff felt that this corporate focus on achieving KPIs worked against the concept of patient choice".
Inspectors uncovered a document referring to a "company-wide focus" on women who weren't going ahead with abortions, who were referred to as "Did Not Proceed" patients. Where a patient of less than 5 weeks and three days gestation had decided not to go ahead with the termination, they were being called by staff and offered a later appointment.
Staff from the facility expressed concern that the clinic had a "very target driven culture", while one staff member described it as "feeling like a hamster in a wheel" and said the word, "Cattle market" came up quite a lot.
Marie Stopes UK managing director Richard Bentley strenuously denied the accusations: "[none of our] KPIs relate to client numbers, and it is untrue that any member of our staff receives a performance related bonus for the number of clients they treat".
But Conservative MP Fiona Bruce said the allegations indicate a "conveyer-belt culture" in Britain's abortion industry:
"It is shocking to hear that, at what is often such a difficult and stressful moment, abortion clinics are taking advantage of pregnant women by seeking to do as many abortions as they can, rather than seeking to give genuine, non-directional counselling and advice."
Mary Stopes staff pressured into pursuing abortions
Xavier Symons
Creative commons
https://www.bioedge.org/images/2008images/mariestopeshouse9.jpg
abortion
clinical ethics
consent
professional ethics
uk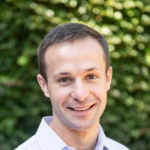 Latest posts by Xavier Symons
(see all)