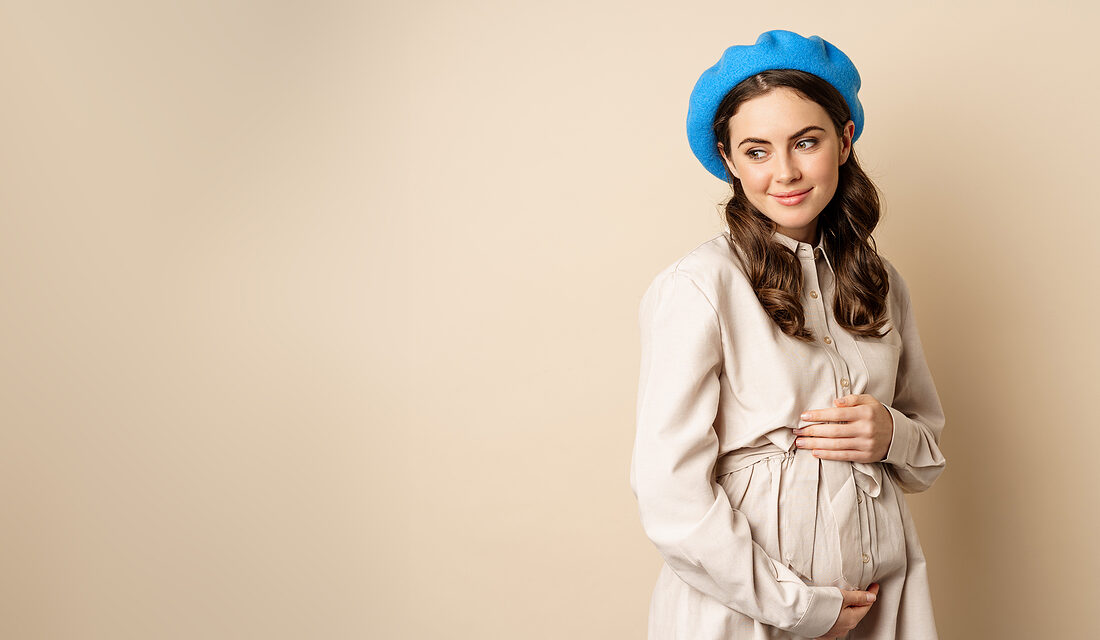 Experts from 75 countries call for the abolition of surrogacy
A hundred experts from 75 countries have signed a declaration demanding the abolition of surrogacy because it offends human dignity and commodifies women and children.
The signatories of the so-called Casablanca Declaration say that both altruistic and commercial surrogacy should be banned. They have several recommendation for legislators:
A total ban on surrogacy
A declaration that surrogacy contracts are invalid
Prosecution of surrogacy brokers
Prosecution of participants in the surrogacy process
A global convention about surrogacy.
The authors of the declaration stress that they are calling for the total abolition of surrogacy, not the creation of a framework within which it can be regulated.
A conference was held in Casablanca on March 3 to launch the declaration. The organisers chose Morocco because it bans surrogacy completely.
One of the organisers, Katy Faust, an American who is the founder of a group called Them Before Us, tweeted a link to a feature about a gay YouTube celebrity and his husband. They had created a dozen embryos and barcoded them. Now they are deciding which to implant in the womb of a surrogate mother. The YouTuber is infamous for obscenity and sexualising children. "Here's your reminder that (unlike adoption) adults who procure children via #surrogacy undergo no screening or background checks," she told her readers.