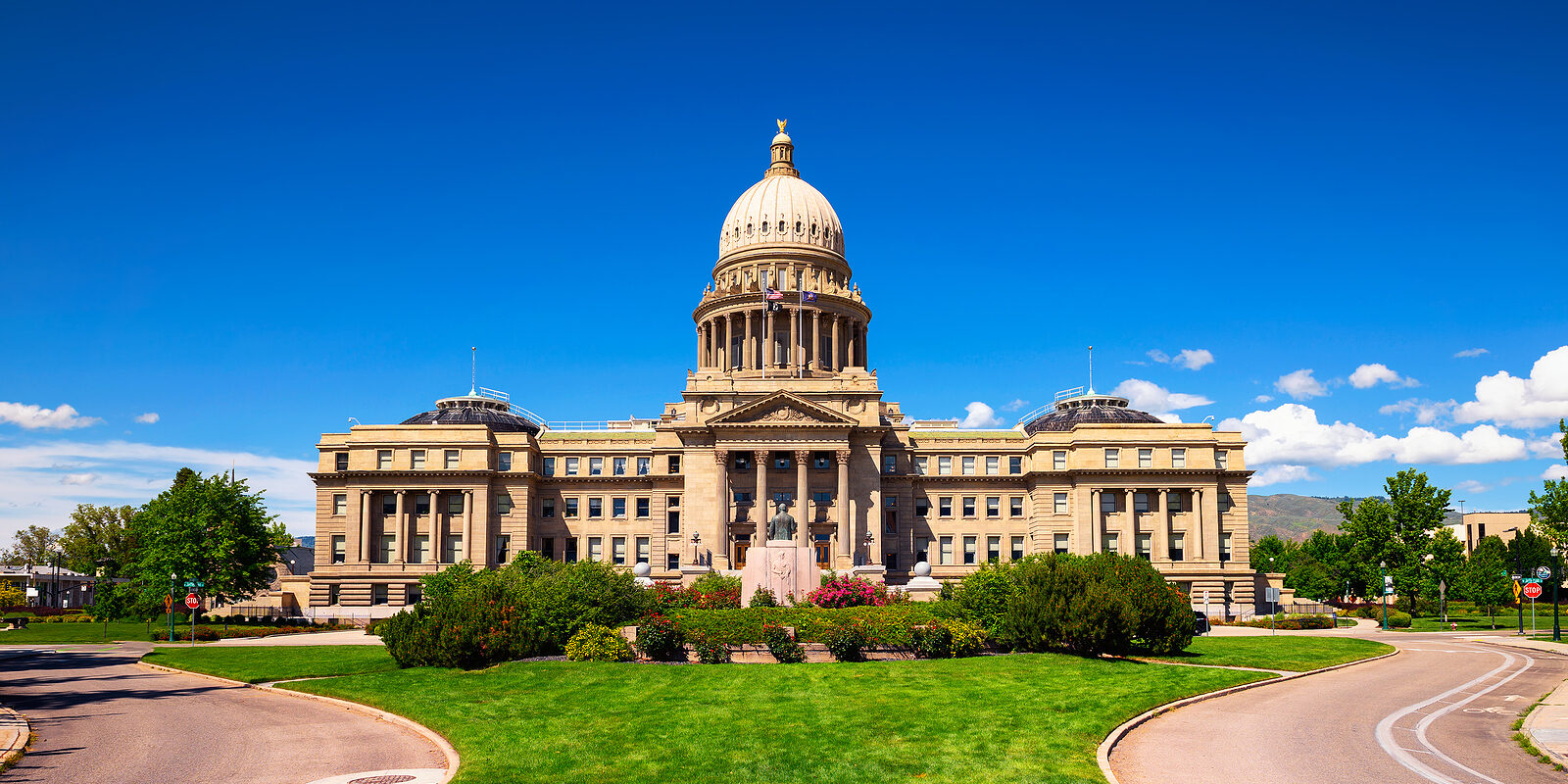 Idaho: the capital of American surrogacy
The American state of Idaho is studying a bill to regulate commercial surrogacy. The local media describe this as "a thriving Idaho industry". Apparently Idaho – a rural state best known for its potatoes and rugged landscapes – has a reputation as the "unofficial surrogacy capital" of the United States.
According to the Idaho Capital Sun, "Agencies specialize in matching surrogates with would-be parents from around the world, and some Idaho attorneys and health care providers now specialize in reproductive medicine and surrogacy. Idaho's lack of regulation is one reason that has long been cited by professionals as driving the state's popularity in surrogacy arrangements. Some surrogates receive compensation; others do not."
A bill under consideration by the state's lower house would codify best practice in the surrogacy industry. At the moment, lack of regulation has created a "wild West". There is no legal certainty about surrogacy contracts, for example.
The Gestational Agreements Act, says one of its sponsors, "will prevent abuse of the system by both the surrogate as well as the parents. It will prevent human trafficking of children by ensuring surrogacy agreements meet the requirements of state statute."
A 2019 documentary, "Made in Boise" followed the pregnancies of four Idaho surrogate mothers. The publicity for the film claims that:
"As the number of surrogate births surge across the country, Boise has become an epicenter of the movement, with a large population of healthy women of reproductive age and a significant number of Mormon and Catholic communities who value large families. In this 'City of Trees' with a population of a little over 200,000, it is estimated that one in 15 mothers will carry a baby for a stranger at some point in her life."