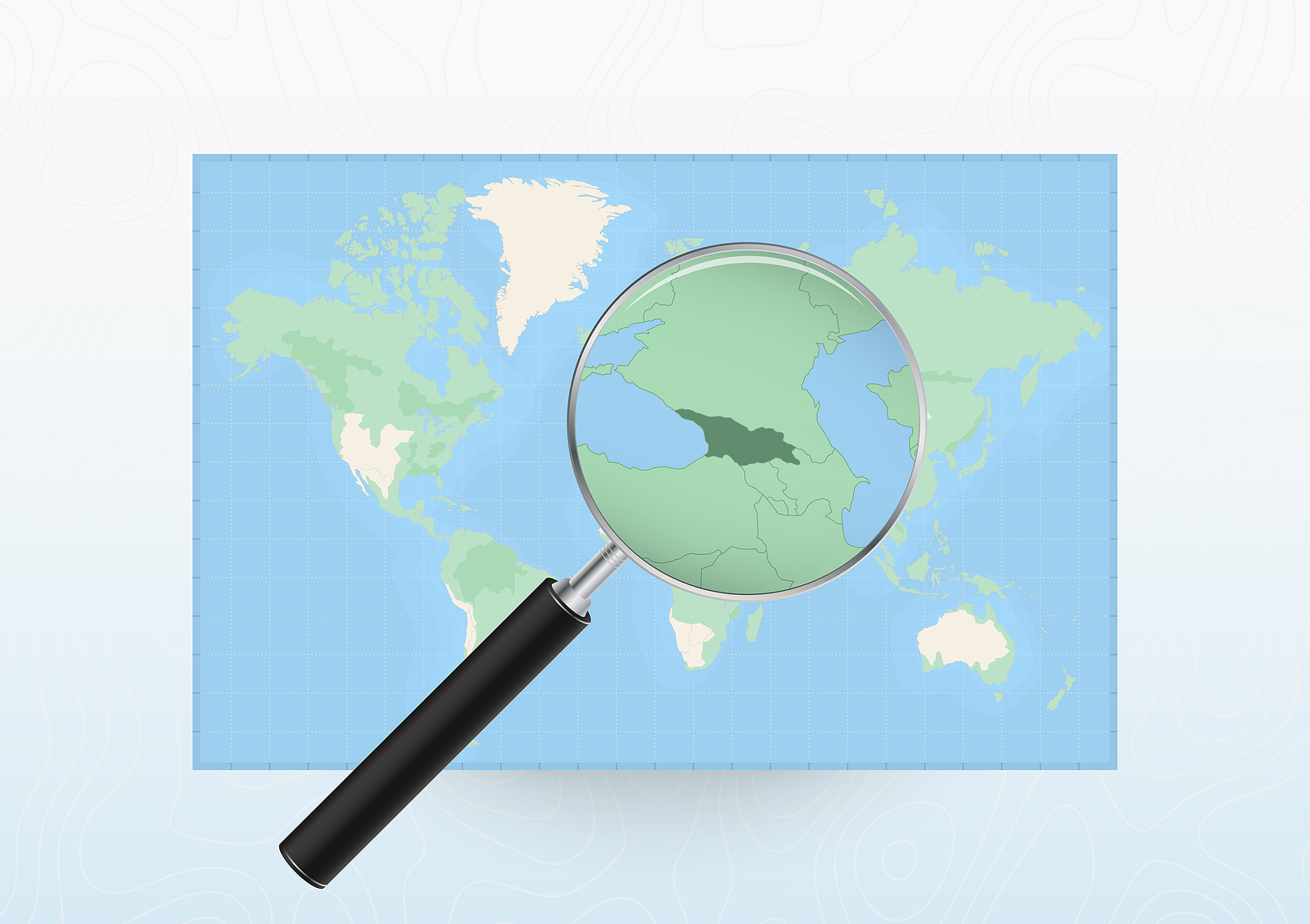 Georgia will shut down its commercial surrogacy industry in 2024
The war in Ukraine is changing the geography of commercial surrogacy. Before the war, Ukraine was the surrogacy capital of Europe, with good medical care, loose regulation, and an abundant supply of poor young women. Surrogacy agencies in Kyiv and elsewhere are still operating, but parents and surrogacy brokers are on the hunt for other countries. Ukrainian surrogates are also travelling to countries like Greece, North Cyprus, and Georgia to be impregnated and gestate their baby.
Further disruption is expected, as a conservative government in nearby Georgia has announced that it will ban commercial surrogacy from 2024. In June Prime Minister Irakli Garibashvili declared that a ban was needed to protect surrogate mothers and children and to prevent human trafficking. He also warned that surrogacy agencies might place babies with gay couples, which is forbidden in Georgia. Altruistic surrogacy will be permitted, but only for Georgians.
"Foreign citizens have turned this issue into a business, and in recent years, there is no regulation at all regarding this issue", said Mr Garibashvili. "I do not want to put it harshly, but there are orders made [for children]. This is also happening online, [where] there are too many advertisements, and we think it is very disturbing to leave this issue unregulated".
An Australian surrogacy consultant, Sam Everingham, told Al-Jazeera that "With Georgia being unable to cope with this increased demand since the outbreak of the war, what that's meant now is increased pressure on places that have got reliable programmes like Canada and the USA, and increased uptake of programmes in countries which are sort of emerging, such as Argentina, Mexico and even Uganda."
Armenia is another country in the Caucasus which welcomes surrogacy. According to a feature in the Institute for War and Peace Reporting, Armenian surrogates must be aged between 18 and 35, have at least one child of their own and, if married, have the written consent of her husband. She must undergo medical and genetic testing to ensure she is healthy. A surrogate cannot be the egg donor.