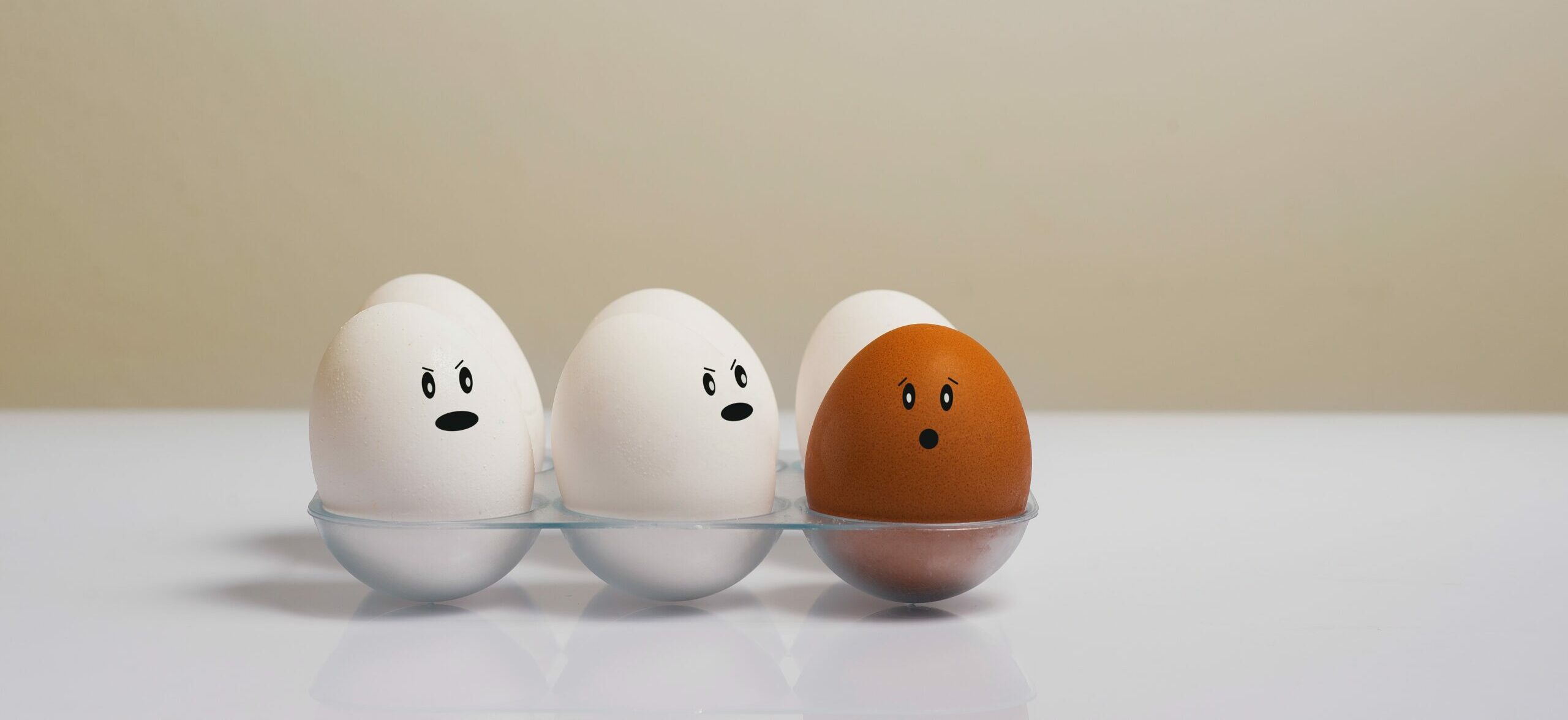 Egg freezing and the mating gap
Why are women freezing their eggs in record numbers? A new book from NYU Press, Motherhood on Ice: The Mating Gap and Why Women Freeze Their Eggs explores this question by drawing on the stories of more than 150 women who pursued fertility preservation technology. Their personal stories reveal the complexity of women's lives as they struggle to preserve and extend their fertility.
Contrary to popular belief, argues author Marcia C. Inhorn, of Yale University, egg freezing is rarely about women postponing fertility for the sake of their careers. Rather, the most-educated women are increasingly forced to delay childbearing because they face a mating gap—a lack of eligible, educated, equal partners ready for marriage and parenthood.
For these women, egg freezing is a reproductive backstop, a technological attempt to bridge the gap while waiting for the right partner. But it is not an easy choice for most of them. Their stories reveal the extent to which it is logistically complicated, physically taxing, financially demanding, emotionally draining, and uncertain in its effects.
Paradoxically, it is women's economic and professional success which is the root of the problem. The more they achieve, the greater the social and economic distance from potential partners. Women are paying a "fertility penalty" for overachievement.