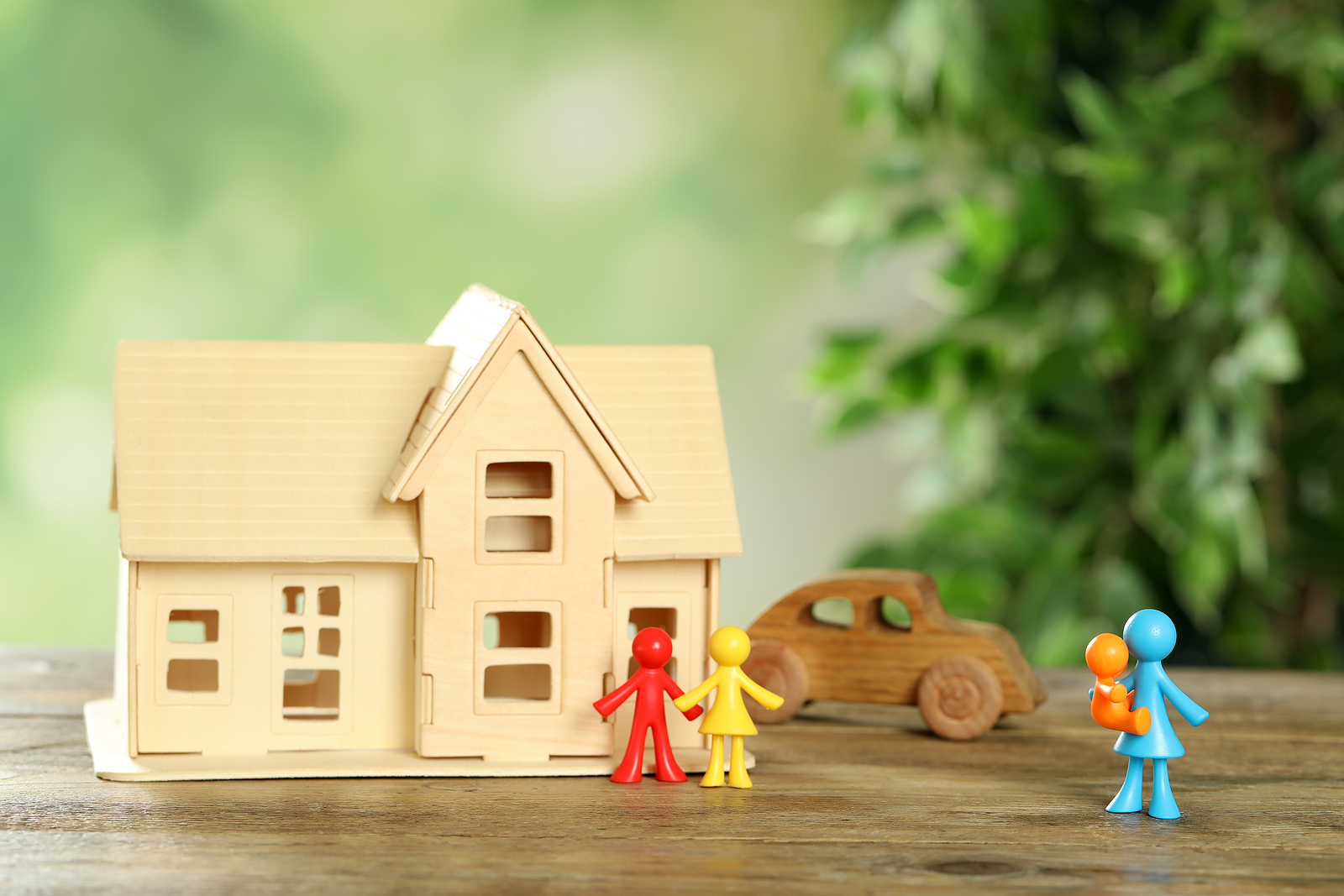 Intended parents should get legal status from birth, says British surrogacy review
In a joint report, the Law Commission of England and Wales and the Scottish Law Commission have rejected commercial surrogacy but backed legal parenthood from the moment of birth for the intending parents. The existing law, which almost 40 years old, the report says, "does not work in the best interests of any of the people involved".
Professor Nick Hopkins, the family law commissioner at the Law Commission, told The Guardian that these reforms would prioritise the interests of the child.
"The use of surrogacy to form a family has increased in recent years, but our decades-old laws are outdated and not fit for purpose," he said. "Under current law, surrogacy agreements are often a complex and stressful process for all involved. We need a more modern set of laws that work in the best interests of the child, surrogate and intended parents. Our reforms will ensure that surrogacy agreements are well-regulated, with support and security built into the system from the very beginning."
The report stresses that the UK government is unequivocally supportive of surrogacy. "Surrogacy has never been prohibited under domestic law," it says. "The starting point for the review was that the Government supports surrogacy as a legitimate way to build a family."
The report also recommends setting up a surrogacy register so that children can access information about their parentage when they turn 18.
Amongst the proposals are the following:
Commercial surrogacy should be banned and surrogacy arrangements will also remain unenforceable. Surrogate mothers can not be forced to hand the child over to the intended parents.
Only reimbursement for reasonable expenses should be allowed. "These payment rules ensure that the surrogate is not left either better or worse off through surrogacy, which protects against the risk of exploitation."
The government should set up a network of non-profit surrogacy agencies – to be called "Regulated Surrogacy Organisations" — which will be supervised by the Human Fertilisation and Embryology Authority.
International surrogacy is discouraged, even though it is estimated that half of babies born through surrogacy are international. The report states that "Our reforms are designed to dissuade intended parents from seeking agreements abroad, by making domestic surrogacy arrangements a more attractive option."