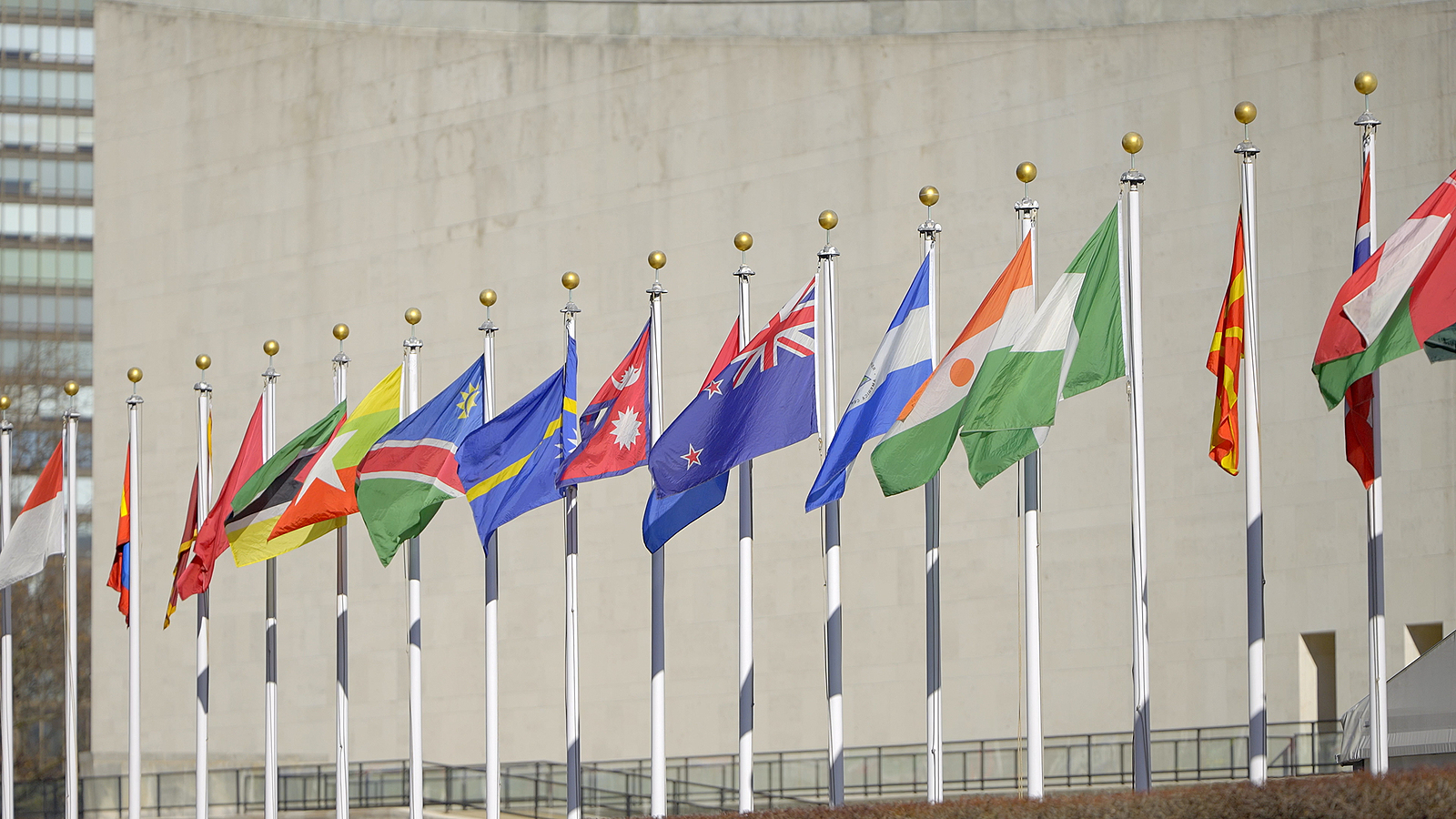 Decriminalise all forms of sexual activity, says UN report
A United Nations report has recommended the decriminalisation of drug use and sexual activity. The "March 8 Principles", released on International Women's Day, are supposed to apply the UN's interpretation of international human rights law to criminal law.
The report was written by the International Committee of Jurists (ICJ), UNAIDS and the Office of the High Commissioner for Human Rights (OHCHR).
The underlying idea is that offences related to sex, drug use, HIV, and sexual and reproductive health, as well as homelessness and poverty should all be decriminalised.
Ian Seiderman, of the ICJ said, "Criminal law is among the harshest of tools at the disposal of the State to exert control over individuals…as such, it ought to be a measure of last resort however, globally, there has been a growing trend towards overcriminalization. We must acknowledge that these laws not only violate human rights, but the fundamental principles of criminal law themselves.".
Amongst relevant bioethics topics to be decriminalised are:
"To make and act on decisions about one's own body, sexuality and reproduction – such as about pregnancy; contraception, including emergency contraception; comprehensive abortion care; prophylaxis for sexually transmitted infections; gender-affirming care/therapy."
"Criminal law may not proscribe abortion. Abortion must be taken entirely out of the purview of the criminal law …"
"Consensual sexual conduct, irrespective of the type of sexual activity, the sex/ gender, sexual orientation, gender identity or gender expression of the people involved or their marital status, may not be criminalized in any circumstances."
Surprisingly, the report appears to endorse not only prostitution but on-line pornography, pimping and brothel-keeping. "The exchange of sexual services between consenting adults for money, goods or services and communication with another about, advertising an offer for, or sharing premises with another for the purpose of exchanging sexual services between consenting adults for money, goods or services, whether in a public or private place, may not be criminalized, absent coercion, force, abuse of authority or fraud."
Phelister Abdalla, President of the Global Network of Sex Work Projects, a Kenyan, commented: "When sex work is criminalized it sends the message that sex workers can be abused…We are human beings and sex workers are entitled to all human rights."