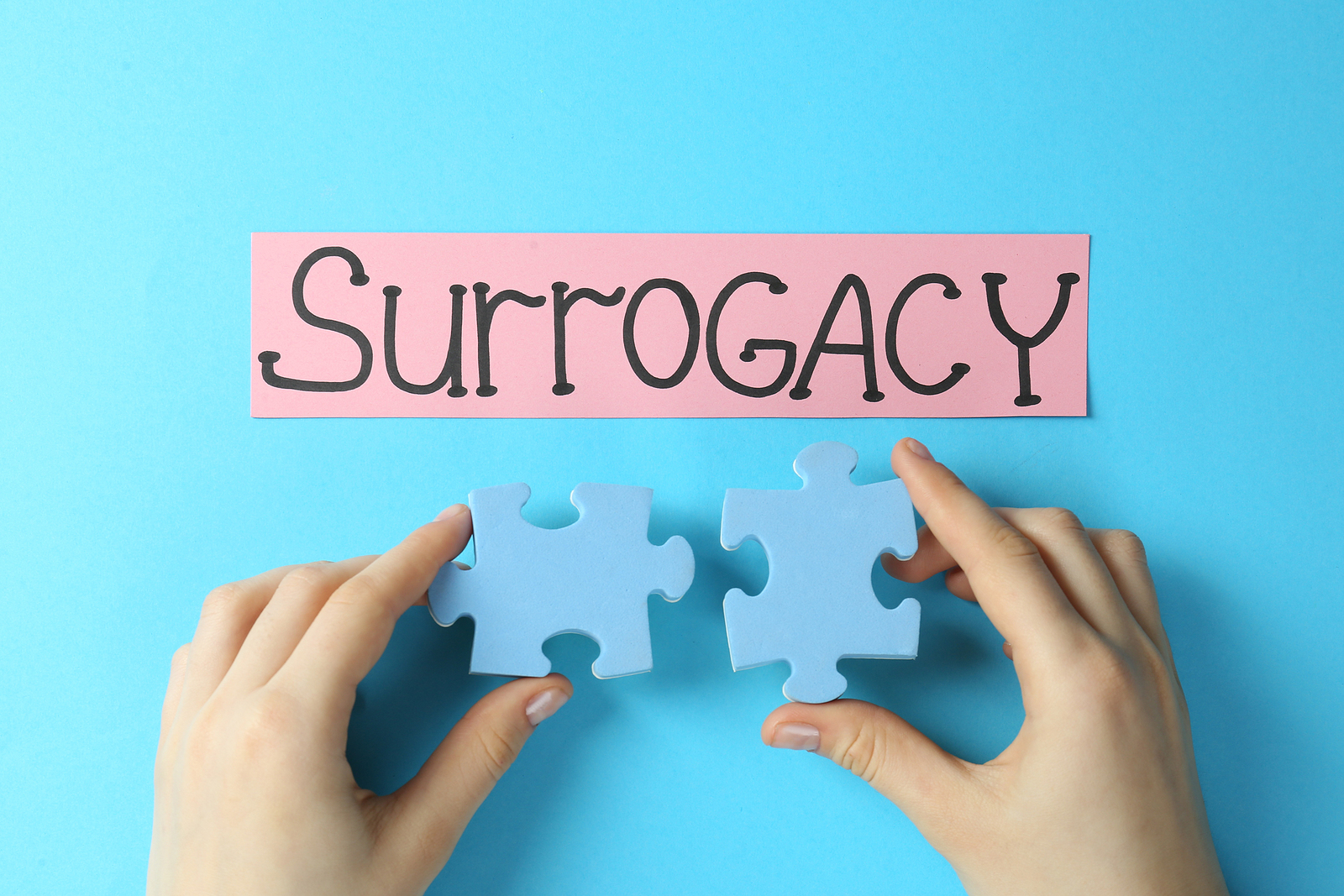 The dark down-side of California surrogacy
California has become a haven for commercial surrogacy. One of its attractions is that the commissioning parents, in effect, "own" the developing child. The surrogate mother has only the rights specified in a pre-pregnancy contract. This ensures legal clarity in disputes over the baby. It can also create ugly scenarios, as 37-year-old surrogate Brittney Pearson experienced.
Ms Pearson was carrying a child for a gay couple when she discovered, 22 weeks into her pregnancy, that she had breast cancer. She began treatment two weeks later.
Initially, she says, her treating doctors at Sutter Health Medical Centre in Sacramento told her that chemotherapy would be compatible with the pregnancy. The gay couple agreed to it. But later on, doctors decided that more aggressive treatment would be needed. Her clients began to insist that she have an abortion because they feared that the baby would have health problems. But she didn't want to have an abortion.
They also objected to carrying the baby to term and offering it up for adoption. Ms Pearson says that they said that they didn't want their "DNA out there" being raised by someone else. According to the Daily Mail, the unnamed couple
"'threatened everyone they could with a lawsuit' including Pearson, her agency and Sutter Health. At one point, she claims, her oncology team, after being threatened with legal action, said they were not sure they could give her chemo and would need to consult their own lawyers."
Apparently the gay couple insisted that no life-saving measures should be performed on the baby if it were born alive. As the legal parents, they were legally entitled to give these instructions to the doctors. They also insisted on having a death certificate. It appears that the baby was born and did die shortly afterwards.
Jennifer Lahl, of the Center for Bioethics and Culture, says that it is unclear why they wanted a death certificate. She speculated that it may have been to avoid making a final payment to Ms Pearson, since she had not handed a live baby over to them.