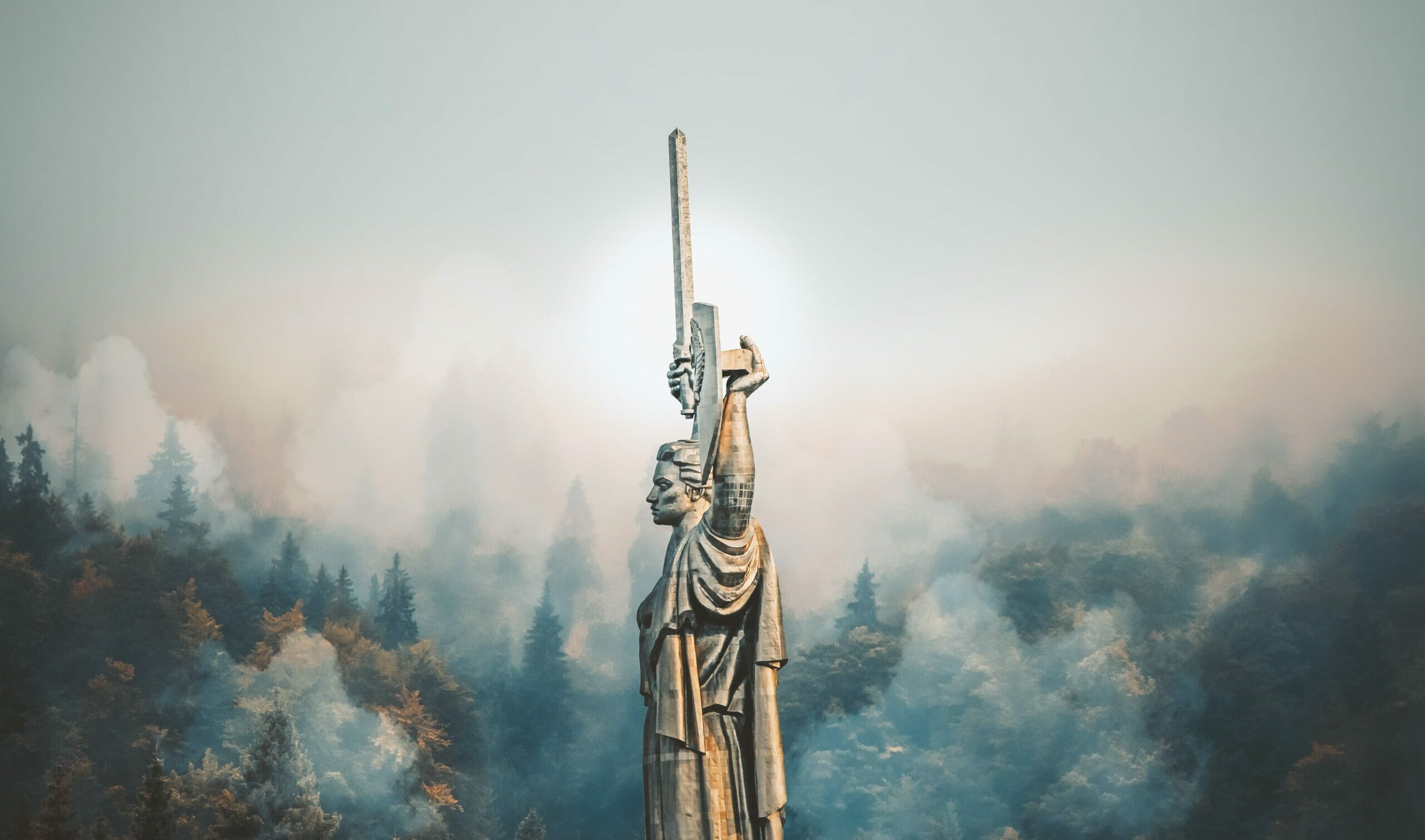 Ukraine surrogacy industry prepares for war
According to the BBC, "Russia says it has no plans to attack Ukraine: and armed forces chief Valery Gerasimov even denounced reports of an impending invasion as a lie."
But would this really jolly you up if you were a client of a surrogacy agency in Ukraine? The invaluable Substack blog HeyReprotech, edited by Alison Motluk, has informally surveyed American surrogacy agencies to see how the Ukrainian surrogacy industry is responding to a possible invasion and war.
Delivering Dreams International Surrogacy, a surrogacy agency based in New Jersey, held a Zoom meeting with commissioning parents for a frank discussion of possible problems. In her post Motluk describes some of the dangers – apart from getting shot or bombed – faced by the agencies, the surrogate mothers, the intending parents – and the babies.
Disrupted power supply could endanger stored gametes or embryos. The clinics say that they have their own power supplies. If necessary, they will move the embryos to a region which is not at risk.
Cyber attacks could disable ATMs, heating, the internet and mobile phone networks. Clinics are considering supplying clients with satellite phones.
Surrogate mothers might have to flee advancing Russian troops. The agency told Motluk that none of their surrogate mothers are living in areas at risk. But an invasion might force people to move westward. Some women have already shifted to Kyiv.
The agency claims that it might move the mothers west, to the neighbouring Poland, Hungary, Slovakia and Moldova. Passports have been prepared. However, in these countries, parentage laws are different – which could pose a difficulty for the commissioning parents. The agency's preferred country is the Czech Republic, which has surrogacy-friendly legislation – but it doesn't border on Ukraine.
The agency's preparations sound reassuring. But what was it that von Clausewitz said – ""No campaign plan survives first contact with the enemy"?
Motluk comments: "Hold on…What about the surrogate? What if she doesn't want to go? What if she doesn't want to leave her own family behind in wartime? What if she has kids of her own? What if she has elderly parents? What if she doesn't want to leave her spouse? Or her home?"