Visiting Italian woman forced to have C-section in UK
Shocking details surfaced this week of an Italian woman who had her baby forcibly delivered whilst visiting the UK
Shocking details surfaced this week of an Italian woman who had her baby forcibly delivered whilst visiting the UK last year. Alessandra Pacchieri, a Ryan air employee in Britain to complete a short airhostess training course, was taken to a psychiatric hospital in Essex by authorities after suffering an emotional breakdown. There doctors sedated her and her baby was forcibly delivered.
The woman was only allowed to see her baby ten times before she was barred from contact. The baby is currently up for adoption.
High Court judge Justice Mostyn sanctioned the forced Caesarean section and adoption, believing it to be in the best interests of the child. A legal team organized by the Italian government is currently appealing Mostyn's custody decision.
Liberal MP John Hemming expressed his disgust at the treatment of Pacchieri. He called for reform in the family law courts, saying that more and more women were being forced to leave their babies: "taking babies from migrants — it's a very big problem that has been swept under the carpet. Partly because it is so awful, people want to turn a blind eye to it."
Xavier Symons
Creative commons
informed consent
UK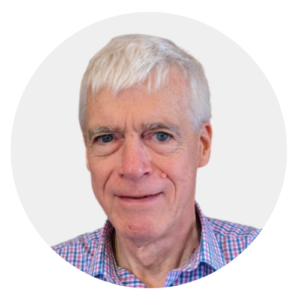 Latest posts by Michael Cook
(see all)