"A Black Day for Bahrain"
Bahrain jailed six health workers earlier this month for their role in last year's pro-democracy uprising
Bahrain jailed six health workers earlier this month for their role in last year's pro-democracy uprising. Nine people had appealed sentences handed down in June, but all were denied.
The doctors and other medical professional were arrested after caring for people injured in violent protests. "It's a black day for Bahrain when it imprisons physicians and other medical professionals whose only 'crime' was to carry out their ethical duty to care for sick and wounded people," said Richard Sollom, of Physicians for Human Rights.
The six—Dr Ali Al Ekri, Dr Ghassan Dhaif, Dr Mahmood Asghar, Dr Saeed Al Samahiji, Dheya Ibrahim, and Ibrahim Al Demistani—will serve terms ranging from two months to five years.
Physicians for Human Rights believes that the harsh sentences violate the fundamental principle of medical neutrality. Its short video (click here for link) gives an explanation.
Michael Cook
Creative commons
Bahrain
medical neutrality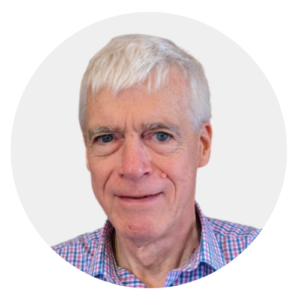 Latest posts by Michael Cook
(see all)